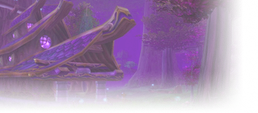 Discord:
Faendor#4087
Bnet:
Faendor#1224
Posts: 299
Likes: 126

298 posts





5 months ago

(Pre-release)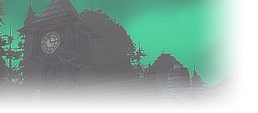 Guild:
Epoch of Thought
Discord:
Bnet:
LNE#1326
Posts: 51
Likes: 39

51 posts





5 months ago

(Pre-release)
I would want any post vanilla content they wanted to release provided it stayed 40-man content.

But as a more specific idea, the Dragon Isles, Uldum, Grim Batol, Hellfire Peninsula, the Black Citadel, Karazhan, Gilneas, Dalaran, and other content originally planned for vanilla would be a great place to start.

I agree with many others I've seen talking about more horizontal than vertical progression, so I'd like to see naxx gear etc be the preraid gear for the next content released. There's no need for gear and leveling to scale so insanely that it makes previous content not only easy but absolutely irrelevant/soloable.

I don't want to see a verbatim rerelease of tbc & wotlk but if it was reworked to be 40 man focused and scale more gradually I'd be in heaven. I would also prefer the vanilla classes to be it--no dks and keep pallys ally only and shamans as horde. I feel that the additional classes started to vitiate the other class roles and their interaction in raids while also contributing to the creep towards every class feeling mostly like reskins.

Along that line, one thing I really don't want to see is symmetry in class or faction balance. That has translated to retail feeling bland and reskinny between dps, between tanks, between healers, and between ally and horde.

The asymmetry in balance and factions is part of the magic of vanilla and if classic continues past naxx (which I hope and pray that it does) I hope it and 40 man raiding is preserved.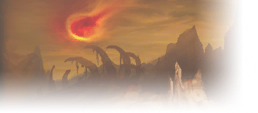 Guild:
Kor Kron Vanguard
Bnet:
Nym#21750
Posts: 249
Likes: 263

248 posts





5 months ago

(Pre-release)
If there was one thing I'd love to see about Vanilla being developed into 1.13 would be to hear the story of those who were left behind in Azeroth during the events of TBC.

But yeah, I would wholeheartedly want to see TBC come to life, even if it meant the death of what I love most - which is WPvP. I started playing in TBC I'd love to go back and redeem myself by clearing all the PvE content.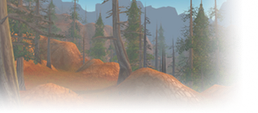 23 posts



5 months ago

(Pre-release)
Exactly man. Imbalance in classes also grows a healthy meta where the lazy cookie-cutter build players can then be taken advantage of by less well known strategies and builds.
Kind of surprised though at how many people are interested in a TBC expansion
already
- let's see how they handle vanilla first!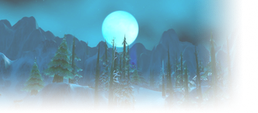 Guild:
Hard Like Heroic
Bnet:
Samziosan
Posts: 9
Likes: 3

9 posts





5 months ago

(Pre-release)
I would first like to see them do Vanilla and BC (hopefully) with no changes, Once those are complete they can leave servers for vanilla with no changes and then start a new progression realm where they have some devs create content for 1.13+ etc, I feel it would be interesting to see some new content in a 14+ year old game!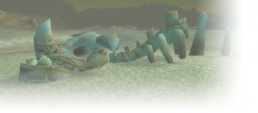 22 posts





5 months ago

(Pre-release)
It's a lot of people's favorite, and also when a lot of people started playing. They're only excited about vanilla as a means to get TBC.
Personally I prefer keeping my feet on the ground in Azeroth rather than going to space. You also lose some of that Horde flavor when Blood Elves get added and immediately become 1/3rd of the population.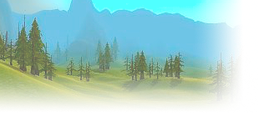 Discord:
gabryatfendor#3887
Bnet:
Fendor#21275
Posts: 125
Likes: 105

124 posts





5 months ago

(Pre-release)
teebling

wrote:

↑

Just some fun trivia - as I was going through the original .MPQ data files for the vanilla client I found a directory called 'Player Housing'. They were experimenting with this in the wow alpha/beta but it never came to fruition. Agreed that it could have been implemented better and it never really reached it's full potential!
Housing was to be in the game, you can still see the gate in Stormwind (the closed one with the blue portal) that was supposed to get you there. It was instanced but, unlike the garrison, was to be something really more awesome! You would have your house in a neighborhood, in a group with other players, giving you a sort of strict group of friends to familiarize with. Moreover, since AH was not in plan up until very late, it was thought as a way to also trade item with them... really top notch. So sad they didn't make in time.
Garrison is a lot different. It's an anti-social feature by definition.
Ish-ne-alo por-ah (May the days ahead be guided by the elders of long ago)