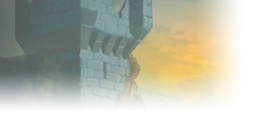 This feature has been discontinued as of patch v1.2 due to feedback and technical issues.

You can now earn achievements by doing things that benefit the Barrens Chat community - whether that is writing a guide for Classic, recruiting new members or publicising the site on social media.

Here are the achievements:


• Create a WoW Classic guide for PvE stuff


• Create a WoW Classic guide for PvP stuff


• Create a WoW Classic guide for a Profession


• Reach maximum level (60)


• Recruit 3 new members through the refer a friend tool


• Link Barrens Chat on 3 separate social networks of your choosing


• Report a bug


• Report an inappropriate post


• For distinguished service to the community (awarded at my discretion)


If you have met the requirements of any of the achievements, PM me and I will award you accordingly. If you have any ideas for other types of achievements, I'd love to hear your suggestions!


Congrats to [mention]Syturio[/mention] for earning the first Trade Guide achievement and [mention]Firelord[/mention] for earning the first Distinguished Service achievement!
Admin • Bug reports • Avatar requests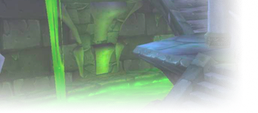 I love this Achievements idea! Great work teebling.
But i think it has some majors flaws and people will probably abuse them in the long run.
Here is some feedback...



My concerns:
People will make low-quality / low-effort guides just for the sake of getting an easy achievement.
People will make fake accounts to get achievement.
"If you have met the requirements of any of the achievements, PM me"

, This means people will spam inbox asking for you to reward them.
What if multiple people report the same bug / post, all get the anchievement? Thats not "special", and also means more inbox spam from people asking for rewards.
My suggestions:
I think you shouldn't tell people that they have to PM you to get the rewards. If the guides are good, they will get a lot of views and ADMINS will eventually reward them accordingly.
achievements should be given ONLY to high-quality / well-produced / in-depth guides.
Only accounts that go above level 10+ count towards "refer a friend tool", this way people will not create fake accounts just to get the achievement.
Make the more special, only for members that activily report bugs / posts.
Moderator

• Private Message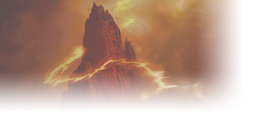 EU Flamelash


Oh snap. Thank you teebling for that kind of praise, I didn't think I deserved that kind of achivement given my way. I am honoured!

All in all, an achievement system sounds well fun, but I do share some concerns together with Syturio.


This is my main worry, however. This is going to become one fel of a job for you. When the website grow, more and more people will be sending messages your way, and you could find yourself overwhelmed.
Sadly, I do not have anything in mind how to actually imrpove this, other than "making it automatic" but that is far easier said than done. Unless you can tick a box when you create a new thread.
☐
☑
☐
-- or something in line of that, and when people make their threads, a "shared admin inbox" gets notified of it, and they can assess whether it's achievement worthy, or not. But this means you will have to build yourself a trustworthy admin team, eventually.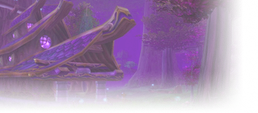 This is so neat. Like syturio though im not sure about the 'bug' and 'spam' ones - they aren't really much of an achievement?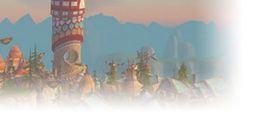 How about an achievement for reaching each level tier? 10,20,30 etc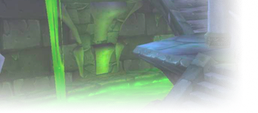 Thats a bit over-kill.
Specially the first tiers, they are easy to get, not really an "achievement".
Moderator

• Private Message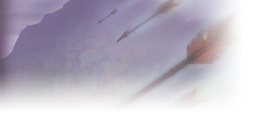 I'm a huge fan of these achievements, although part of me worries people will try to abuse the system you've implemented here try to attain them via false methods (referring themselves three times, reporting posts they've created themselves). But I guess seeing as you're the one who dishes out these achievements, you'll be able to tell if they've been legitimately obtained?
Awaiting Classic WoW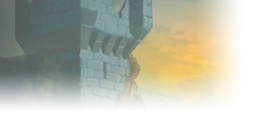 Will be making some revisions to this in the next patch - I have taken all the feedback on board, thanks

Admin • Bug reports • Avatar requests