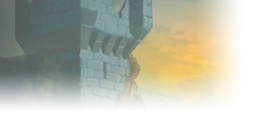 80 posts





6 months ago

(Pre-release)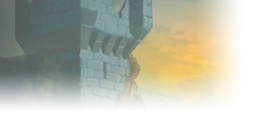 Discord:
teebling#5444
Bnet:
Teeb#2674
Posts: 1062
Likes: 1852

525 posts





6 months ago

(Pre-release)
I reckon the only way to find out an estimate value would be to get someone here to level a lock to 10 on a pserver and take a look for you!

Would do this myself but currently bobbing up and down in the North Sea so I'm in no position to play

Admin • Bug reports • Avatar requests


There is nothing like watching a dead rogue not releasing his ghost so he can watch me slowly bleeding out, only to pop stoneform and teabag him with my rocky balls. Samarener the Dwarf, 2019.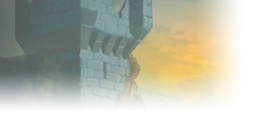 80 posts





6 months ago

(Pre-release)
Similar topics
to 'Data collection, pet DPS'
Posts
Views
Last post