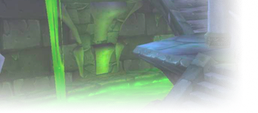 I would like to share with you guys this awesome guide just recently made by a reddit user called
Undoer
(link to his reddit profile
HERE
).
Its 34 pages full of information to help new players understand what their class can and can't do, how it plays, what flavour or mechanics are unique to that class, and what roles it can perform in, and also what roles it can easily access groups in.
Thread design by me.
Moderator

• Private Message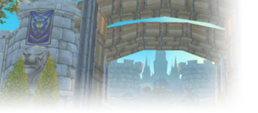 I saw that guide on Reddit! Won't need it though, but good to have.

Nice looking thread man, cool design.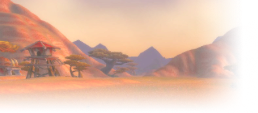 Great work again Syturio, I'll be using this to help me make a decision. Is the guide authored by you?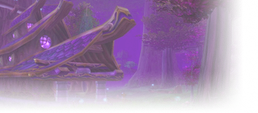 EU Bloodfang



Faendur, the Creepy Dwarf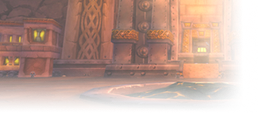 I saw this guide on reddit, it's great! Thanks for sharing it here. I also love the design of your thread, very cool!
_________________________________
Cuppa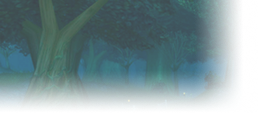 This is dope. Thank you for sharing!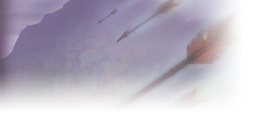 This is probably the most comprehensive guide for helping new players select a class. Thank you for sharing this, I'll definitely forward this to any new players I manage to coax into playing Classic WoW!
Awaiting Classic WoW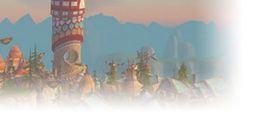 Thanks for this guide, taught me a bunch of information to help me try to decide!
Nala - Feral Druid - Grobbulus
"May the eternal sun shine upon thee"

Similar topics
to 'Picking Your Class: A guide for new players'
Posts
Views
Last post