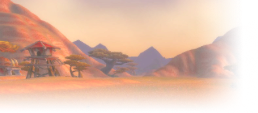 Hi all!

I would like your positive + negative suggestions about duo playing with these classes.
Me & my friend will play Classic together, mean that we will create 2 characters and always play these two together, when the other person is offline we have another character that we play solo.

I would now love to hear your positive + negative aspects of;
Paladin + Mage
and
Paladin + Priest

When it comes to leveling, dungeons, raids, endgame etc.

FYI it's me that will be playing one of these classes, my friend will play Paladin 100 %.
What I've heard so far is that Mage can create food+water and also create portals that helps alot, also the damage is nice.
About priest I don't know so much... but healing is always good, and by playing paladin+priest we won't have so much problem finding dungeon groups etc together.
We will be playing Human.

Thanks!!
Gehennas EU PvP - Horde
<FIKA>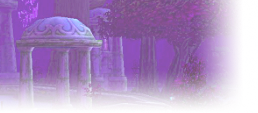 With a Paladin + Mage combo you guys should be able to tear through questing quite efficiently. Mage has great CC and damage potential that only gets safer with a support buddy. This combo is also probably more efficient for getting into dungeon groups as the "standard" Paladin and Priest basically fill the same role.

All depends on the type of role you guys are going to want to fill. Paladins usually fill a support healer role and Priests usually heal as well. Aside from Shadow spec in PvP. It seems to me that the best combo for you guys without a bunch of re-speccing might be the Pally and Mage. I may or may not be a bit biased towards Mage though haha!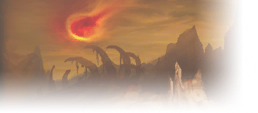 EU Firemaw



Pally + Mage definitely, no doubt about it.

You will have problems finding groups because Priests are terrible at dealing damage in dungeons and (to my knowledge) Paladins are terrible at tanking and dealing damage early game, so you'll both be expected to heal. Also, in the endgame, you will both be competing for healing items. Unless you plan on doing some serious PvP, it's really not worth it.

On the other side, with a Mage you have one of the best damage dealing classes in the game with you - as far as I know, Paladins are the most boring class to level, so that will compliment him nicely. Not only that, but having a free vending machine with you is a godsend for any class. Portals will also be an amazing thing to have later on, especially since you can split the bill on the reagent.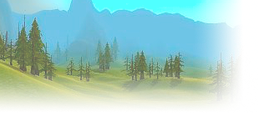 Paladin + Mage hands down.

You will tear every enemy apart like butter. Mage has great DPS and CC, while Paladin can tank mobs and heal both. Priest is good, but it's like having another healer (more powerful, but still another one). Of course, I'm talking about a PVE perspective.

Moreover, if the paladin agrees to tank/heal, it should be pretty easy to find groups for dungeons: mage is always one of the best dps to have around (portals, water/food, great CC).
Ish-ne-alo por-ah (May the days ahead be guided by the elders of long ago)


Hydraxian Waterlords - RP - EU
Fendor - Tauren Shaman

Ildebrando - Dwarf Hunter

Osandiron - Dwarf Priest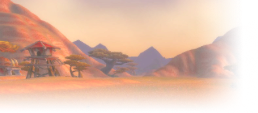 Thanks for your answers! Since the news about a classic release of the game I've been thinking about playing Mage, you guys just helped me in the right direction! <3
Gehennas EU PvP - Horde
<FIKA>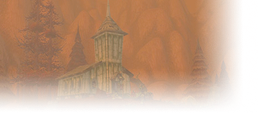 US Faerlina


Paladin/Mage actually has pretty good AoE potential as well, and because of all of the "oh shit" buttons from Paladin and heals in general you can more safely pull massive packs without worrying about being ganked on pvp servers.

Economically, Paladin gets free Mount so both character's gold can be used to fund Mage's mount (you'd both have epic mount by 60 if Dire Maul is available at release, not sure about that TBH). This combo has really good potential for leveling to 60 fast.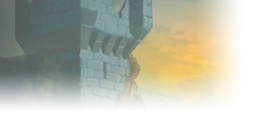 EU Hydraxian Waterlords



Mage would be so great for the portals and CC potential as has already been mentioned



Don't forget to check out Jpy's grinding/levelling/aoe guide for Mages if you do roll one!
Admin • Bug reports • Avatar requests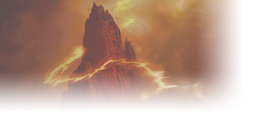 EU Flamelash


Paladin and Mage combo is a dangerous one in PvP, for sure. For PvE content, a Holy Paladin and a Mage in your group is never wrong.

This is probably one of the more better duos around.




Definitely Paladin + Mage. My wife and I ran this for a while on a pserver. We AOEd a lot of packs - she loved the Blizzard animation. :)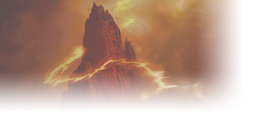 US Fairbanks



Mmm it sort of depends on what you're looking for. The paladin will inevitably be slowing the mage down. The priest would have a mutual benefit by playing with the paladin. If the mage player is planning on leveling an alt, it would be better to play the mage solo rather than the priest (not that priests are too much worse). Overall you guys will get far better leveling efficiency and pvp performance by playing the pally + mage but I would argue that this isnt worthwhile for the guy playing the mage. Typically when I play duos, I opt to play a class I wouldnt want to level on my own so its worthwhile.
g0bledyg00k

wrote:

↑

Never making a single investment again until I 100% know it pays off.
2000 IQ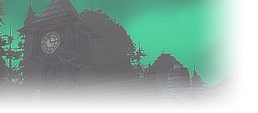 Unfortunately you don't have a "preist + mage" option. You guys could at least share gear along the way. But more importantly you should consider Shaman + mage because being alliance is just poor form.
Our time will come.
Similar topics
to '[Paladin + Mage] or [Paladin + Priest] ?'
Posts
Views
Last post