21 posts

5 months ago

(Pre-release)
Hi all!

I would like your positive + negative suggestions about duo playing with these classes.
Me & my friend will play Classic together, mean that we will create 2 characters and always play these two together, when the other person is offline we have another character that we play solo.

I would now love to hear your positive + negative aspects of;
Paladin + Mage
and
Paladin + Priest

When it comes to leveling, dungeons, raids, endgame etc.

FYI it's me that will be playing one of these classes, my friend will play Paladin 100 %.
What I've heard so far is that Mage can create food+water and also create portals that helps alot, also the damage is nice.
About priest I don't know so much... but healing is always good, and by playing paladin+priest we won't have so much problem finding dungeon groups etc together.
We will be playing Human.

Thanks!!
A nice guy from Sweden looking forward to Classic.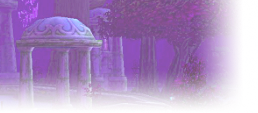 Guild:
The Cult of Cthulhu
Discord:
Mythras#0556
Bnet:
Mercy#12626
Posts: 23
Likes: 15

23 posts





5 months ago

(Pre-release)
With a Paladin + Mage combo you guys should be able to tear through questing quite efficiently. Mage has great CC and damage potential that only gets safer with a support buddy. This combo is also probably more efficient for getting into dungeon groups as the "standard" Paladin and Priest basically fill the same role.

All depends on the type of role you guys are going to want to fill. Paladins usually fill a support healer role and Priests usually heal as well. Aside from Shadow spec in PvP. It seems to me that the best combo for you guys without a bunch of re-speccing might be the Pally and Mage. I may or may not be a bit biased towards Mage though haha!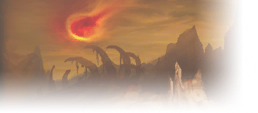 Guild:
Kor Kron Vanguard
Bnet:
Nym#21750
Posts: 241
Likes: 245

240 posts





5 months ago

(Pre-release)
Pally + Mage definitely, no doubt about it.

You will have problems finding groups because Priests are terrible at dealing damage in dungeons and (to my knowledge) Paladins are terrible at tanking and dealing damage early game, so you'll both be expected to heal. Also, in the endgame, you will both be competing for healing items. Unless you plan on doing some serious PvP, it's really not worth it.

On the other side, with a Mage you have one of the best damage dealing classes in the game with you - as far as I know, Paladins are the most boring class to level, so that will compliment him nicely. Not only that, but having a free vending machine with you is a godsend for any class. Portals will also be an amazing thing to have later on, especially since you can split the bill on the reagent.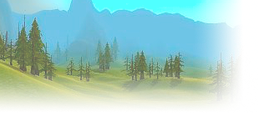 Discord:
gabryatfendor#3887
Bnet:
Fendor#21275
Posts: 84
Likes: 66

84 posts





5 months ago

(Pre-release)
Paladin + Mage hands down.

You will tear every enemy apart like butter. Mage has great DPS and CC, while Paladin can tank mobs and heal both. Priest is good, but it's like having another healer (more powerful, but still another one). Of course, I'm talking about a PVE perspective.

Moreover, if the paladin agrees to tank/heal, it should be pretty easy to find groups for dungeons: mage is always one of the best dps to have around (portals, water/food, great CC).
Ish-ne-alo por-ah (May the days ahead be guided by the elders of long ago)



21 posts

5 months ago

(Pre-release)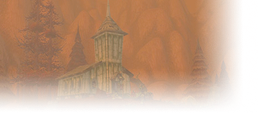 296 posts





5 months ago

(Pre-release)
Paladin/Mage actually has pretty good AoE potential as well, and because of all of the "oh shit" buttons from Paladin and heals in general you can more safely pull massive packs without worrying about being ganked on pvp servers.

Economically, Paladin gets free Mount so both character's gold can be used to fund Mage's mount (you'd both have epic mount by 60 if Dire Maul is available at release, not sure about that TBH). This combo has really good potential for leveling to 60 fast.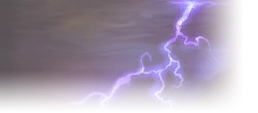 Discord:
teebling#5444
Bnet:
Teeb#2674
Posts: 877
Likes: 1349

525 posts





5 months ago

(Pre-release)
Mage would be so great for the portals and CC potential as has already been mentioned



Don't forget to check out Jpy's grinding/levelling/aoe guide for Mages if you do roll one!
Admin • Bug reports • Avatar requests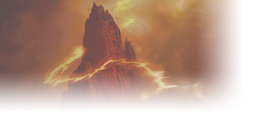 188 posts



4 months ago

(Pre-release)
Paladin and Mage combo is a dangerous one in PvP, for sure. For PvE content, a Holy Paladin and a Mage in your group is never wrong.

This is probably one of the more better duos around.
Similar topics
to '[Paladin + Mage] or [Paladin + Priest] ?'
Posts
Views
Last post