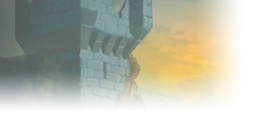 I wanted to post an update for you guys: it's about me and just to let you guys know what's going on in RL. Not a Classic related post but hope you all don't mind if I post it here.

I'm finally disembarking my vessel in Melbourne, Australia in a few days. We have sailed all the way from Denmark - something like 15,000 sea miles - and it has taken 2 months and a week to get here. For those who don't know I'm a trainee navigation officer working on a subsea construction vessel.

It has been an exhausting trip but also an amazing adventure - we went through the North Sea, English channel, the Med, Suez Canal, luckily didn't get boarded by pirates off Somalia, across the Indian Ocean to Sri Lanka, on to Singapore, past Bali and around the coast of Aus - we're on the last leg now in the Bass Strait and I'm nearly homeward bound.

We met with no storms but our centre azimuth thruster broke in the middle of the I ocean which meant a drydock in Singapore for a week whilst we made emergency repairs. I crossed the line and had my 'ceremony' and now am no longer a Pollywog but a Trusty Shellback



During the voyage I spent all my free time working on barrens.chat and enjoying seeing the forums grow. I even deployed patches 1.2, 3, and 4 over the ship's satellite internet in quite literally the middle of nowhere haha! 1.2 was in the Med, 1.3 in the Indian Ocean and 1.4 in the Java sea.

I'm really looking forward to being home now for xmas with my family and to enjoy some time off from everything. Wishing all of you a merry christmas and a happy new year, and welcome to all the people who joined over the last month - the posting quality here has been immense and I wanted to say thank you to everyone who has been contributing to the site as a whole. You guys fucking rock!!

So bring on 2019 and here's to more Classic news, our awesome community, and of course summer release!

Your boi,
teebling
Admin • Bug reports • Avatar requests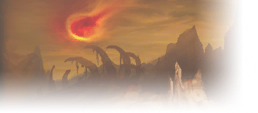 Will you have time to play Classic WoW when it comes out? I have a friend who just started school/training to be an apprentice Officer and says he'll be away for up to 6 months at a time with no internet. It sounds like a pretty rough job and schedule.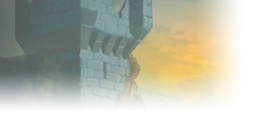 When I qualify (July next year) I will be on a one month on, one month off rotation. So I will have 6 whole months of the year to play WoW with no obligations other than having to feed myself lol.

As a trainee we have to do very long trips to get enough sea time. There is internet but the latency is awful so of course online games are out of the question!

I will be using my free time at sea to work on barrens chat as I have been doing for the past year.
Admin • Bug reports • Avatar requests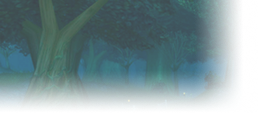 Wow how exciting! Can't believe you did all this on a fricking sea ship wtf lol.

Merry crimbo to you too mr teebling. Enjoy the land.

Also welcome everyone!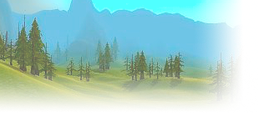 Great job! Thanks for taking your time to create such an awesome place, I really prefer this kind of communication rather then Discord and alike :-) It really gives me a nostalgic vibe :D
Ish-ne-alo por-ah (May the days ahead be guided by the elders of long ago)


Hydraxian Waterlords - RP - EU
Fendor - Tauren Shaman

Ildebrando - Dwarf Hunter

Osandiron - Dwarf Priest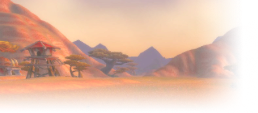 EU Gehennas

Great job with the forums, people here are really nice & helpful!
Gehennas EU PvP - Horde
<FIKA>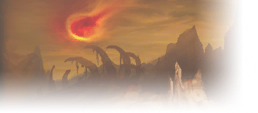 For now at least

Though I don't think we'll ever attract the kind of

that go on the official forums.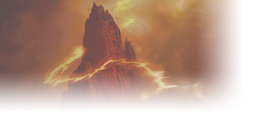 EU Flamelash


A late reply, but it's very interesting to hear of your travels, and the dedication that remains towards this forum and Classic WoW in general.

I wish you a happy Christmas, and of course a happy new year when it comes to it.

Meanwhile, I will continue to lurk and post when something sparks my interest.

Best of luck out there.
Similar topics
to 'RL update and Xmas wishes to all'
Posts
Views
Last post