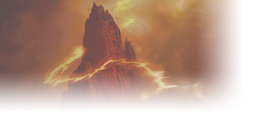 188 posts



6 months ago

(Pre-release)
SafetyFirst

wrote:

↑

Firelord

wrote:

↑

Blacksmithing is something I considered picking up, only because I have that dream of gaining a Sulfuras. But since it's such a far away dream, and I have a feeling I won't be able to get it, I think I will stick with Enchanting and Skinning, and later change Skinning to Mining.

My friend and I are attempting this dream, he will be playing a warrior with BS so I'll be transmuting for him and we'll be sharing materials.
Best of luck! Will certainly be easier for you lot I believe, since I will be going Shaman, which is more or less forced to go healer unless you try to become the token Enhancement. Nor do I have any friends who are planning to play Classic, so I will be going in solo, but I hope to make friends along the way who could perhaps help me creating a Sulfuron Hammer, at least.
One favour turned for another, and all that.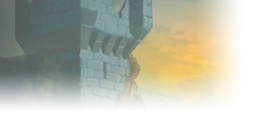 80 posts





6 months ago

(Pre-release)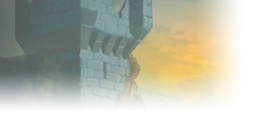 Guild:
Posts: 18
Likes: 13


18 posts





6 months ago

(Pre-release)
"Listen... Strange women lying in ponds distributing swords is no basis for a system of government. Supreme executive power derives from a mandate from the masses, not from some farcical aquatic ceremony." – Dennis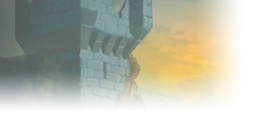 Discord:
teebling#5444
Bnet:
Teeb#2674
Posts: 1076
Likes: 1891

525 posts





6 months ago

(Pre-release)
@Syturio
good content for your Engineering guide?
Admin • Bug reports • Avatar requests


There is nothing like watching a dead rogue not releasing his ghost so he can watch me slowly bleeding out, only to pop stoneform and teabag him with my rocky balls. Samarener the Dwarf, 2019.
Similar topics
to 'Favourite Profession'
Posts
Views
Last post