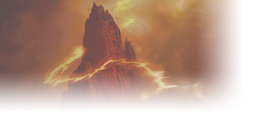 EU Flamelash


SafetyFirst

wrote:

↑

Firelord

wrote:

↑

Blacksmithing is something I considered picking up, only because I have that dream of gaining a Sulfuras. But since it's such a far away dream, and I have a feeling I won't be able to get it, I think I will stick with Enchanting and Skinning, and later change Skinning to Mining.

My friend and I are attempting this dream, he will be playing a warrior with BS so I'll be transmuting for him and we'll be sharing materials.
Best of luck! Will certainly be easier for you lot I believe, since I will be going Shaman, which is more or less forced to go healer unless you try to become the token Enhancement. Nor do I have any friends who are planning to play Classic, so I will be going in solo, but I hope to make friends along the way who could perhaps help me creating a Sulfuron Hammer, at least.
One favour turned for another, and all that.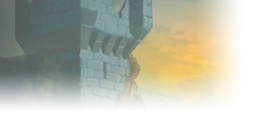 I don't think this forum is the worst place to find buddies.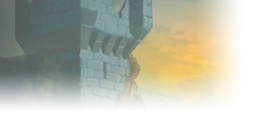 EU Dreadmist



"Listen... Strange women lying in ponds distributing swords is no basis for a system of government. Supreme executive power derives from a mandate from the masses, not from some farcical aquatic ceremony." – Dennis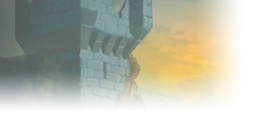 EU Hydraxian Waterlords



@Syturio
good content for your Engineering guide?
Admin • Bug reports • Avatar requests



Similar topics
to 'Favourite Profession'
Posts
Views
Last post