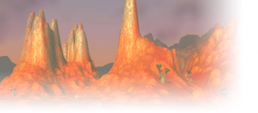 EU Flamelash



Unpopular opinion but my fav is Northshire :) US Grobbulus



Well if we are just choosing whatever now I choose the deathknight starting zone, that is by far the best starter experience imo.
Telvaine - Night Elf Hunter
Raikan - Night Elf Druid
Keatts- Human Rogue

Grobbulus - US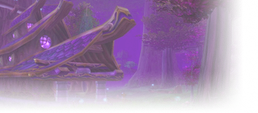 US Atiesh



Teldrassil always has a special place in my heart. It was my first and still favorite starting zone. It's just so pretty and peaceful. Tirisfal is also excellent but they really did well with all of them except durotar to me. That zone always just rubs me the wrong way. Maybe I just don't like arid climates.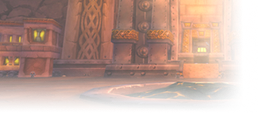 US Myzrael



I think Tirisfal Glades is probably my favorite even though I hardly ever play horde.

I can't stand Terldrassil personally, I hate it so much when I make a NE I play it to level 3 then only play it when it has full rested until the rested is gone until level 15 or so.

Similar topics
to 'Favorite Starting Zones?'
Posts
Views
Last post