Hi everyone,

I've been spending a lot of time thinking about which class I would like to roll in classic, and I finally settled on rolling a mage that identifies as a warlock. I was just wondering, should I expect to face any discrimination against classqueer folks from the classic community?

Thanks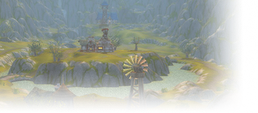 EU Ghostlands




2/10

You could always turn on colour blind settings (which have been confirmed in Classic) and pretend you're casting shadow bolt?

My man welcome.
Nothing good has ever come out of Silithus - Redzy_TV
Admin • Bug reports • Avatar requests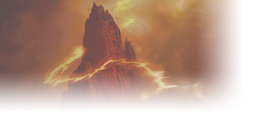 EU Argent Dawn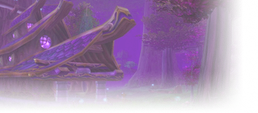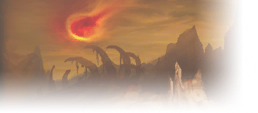 What you refer to as "evil" exists in each and every single one of us. The difference is that us Warlocks choose to embrace it and use it to achieve our goals. This comes with advantages and... minor inconveniences, certainly. Do not flirt with powers you are not ready to accept, Mage. You will end up with all the burdens and none of the power, mocked by both sides for your ineptitude.