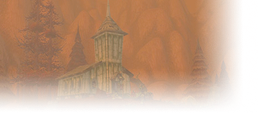 You can find me here.
I can't stream too often as work is fairly busy right now but I may stream some DM:E Whip Lasher and Badlands Earth Elemental farm tonight..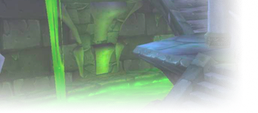 Bnet:
Syturio#2552
Posts: 182
Likes: 131

182 posts



7 months ago

(Pre-release)
Yo [mention]Jpy[/mention]
That link is the mobile version of Twitch, remove the "m." from it so it works for Desktop users too :)
Moderator

• Private Message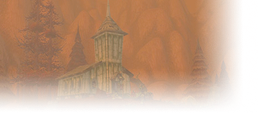 [mention]Syturio[/mention]
Fixed! Sorry, posted from my phone last night.



10 posts

7 months ago

(Pre-release)
It's kind of awkward right now finding private server streamers through the Twitch search, unless you hear about them from someone. A few guildies of mine plan to stream and are already slowly dipping into it. Once Classic hits, finding streamers/viewers for it won't be an issue, though. Good luck to you!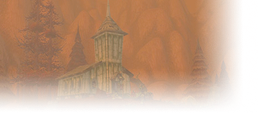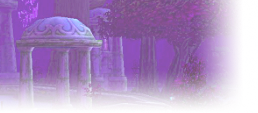 Guild:
The Cult of Cthulhu
Discord:
Mythras#0556
Bnet:
Mercy#12626
Posts: 24
Likes: 19

24 posts





7 months ago

(Pre-release)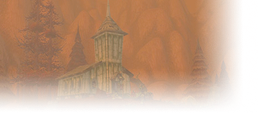 Similar topics
to 'Any Classic WoW (Private Server) Streamers?'
Posts
Views
Last post