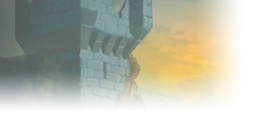 30+ WoW Classic transparent-background masked render images in .PNG format
by teebling • 11th November 2018
Here are thirty carefully masked images from vanilla and classic wow that I made. I hope you find them useful for web design, youtube videos, graphics, wallpapers and so on :)
Artwork and models from vanilla and classic wow
High resolution .PNGs with transparent backgrounds
Each image compressed for web usage
The original artwork is by Blizzard Entertainment, from the game World of Warcraft, which I do not claim rights to.
If you would like to use these graphics they are free for non-commercial use
providing that proper credit and attribution is made to this page in the form of a link to https://barrens.chat on your website or publication.

Download
(.zip, 11.4 MB)
WoW Classic Logo: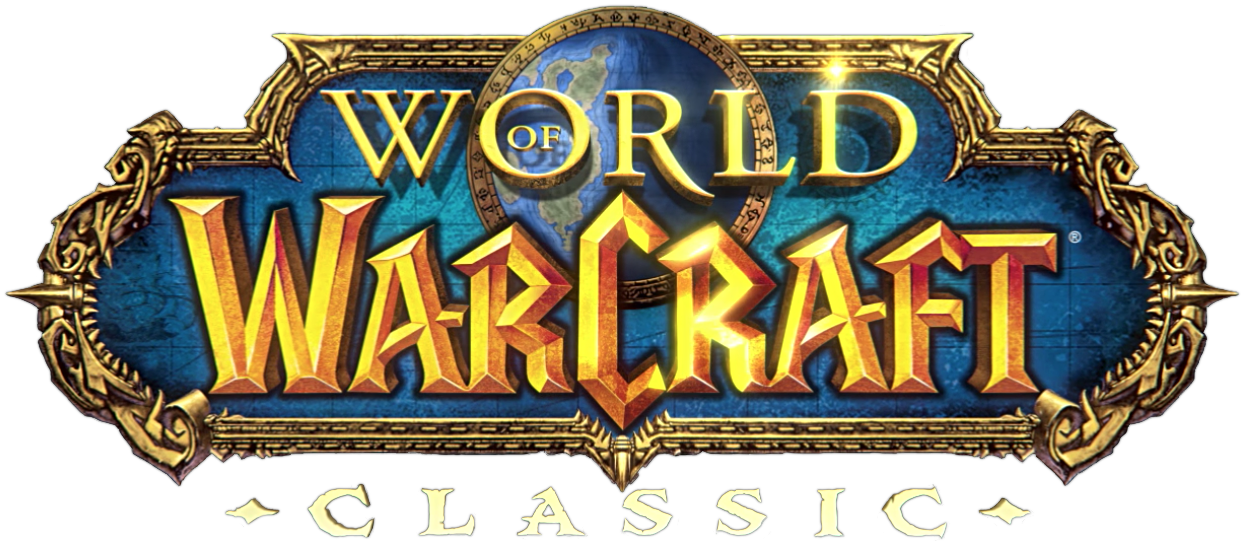 Night Elves art: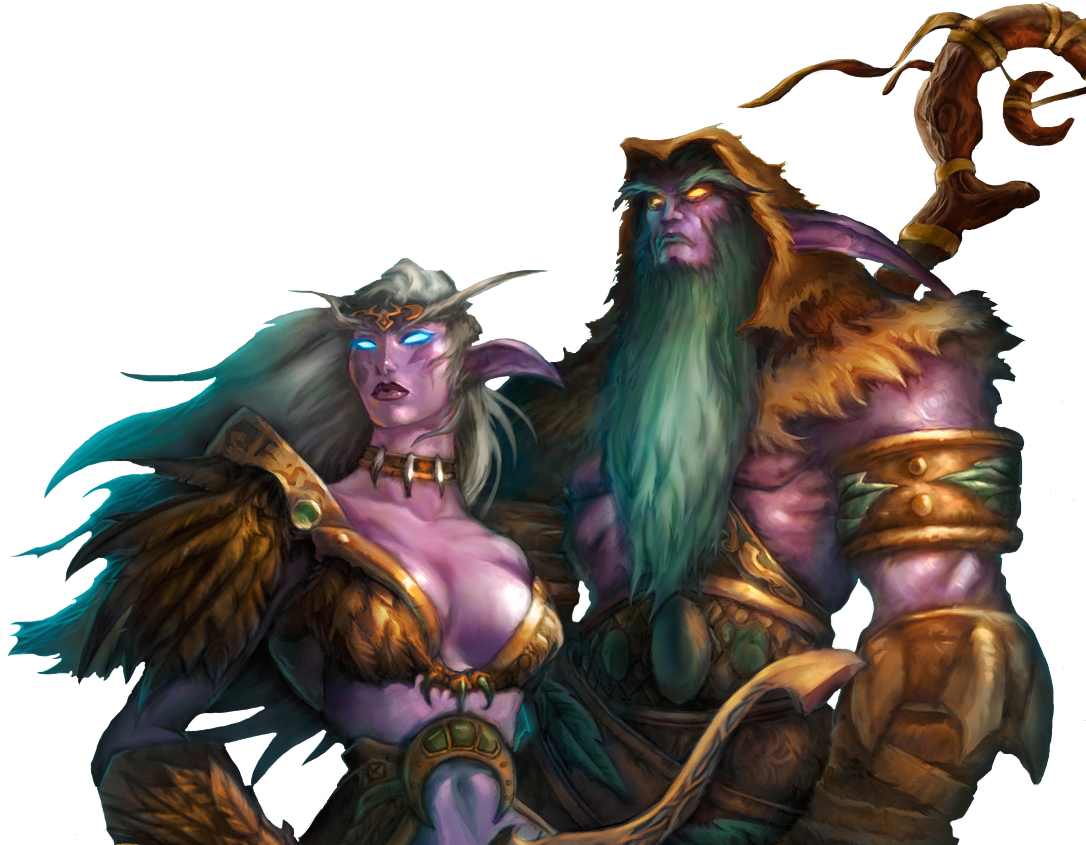 Dwarf Hunter with Bear pet art: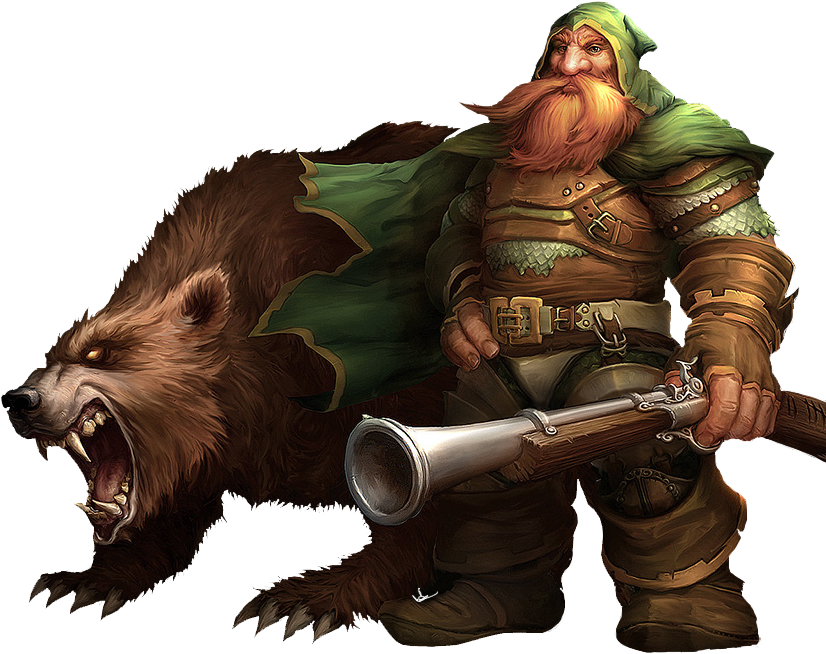 Dwarf priest art: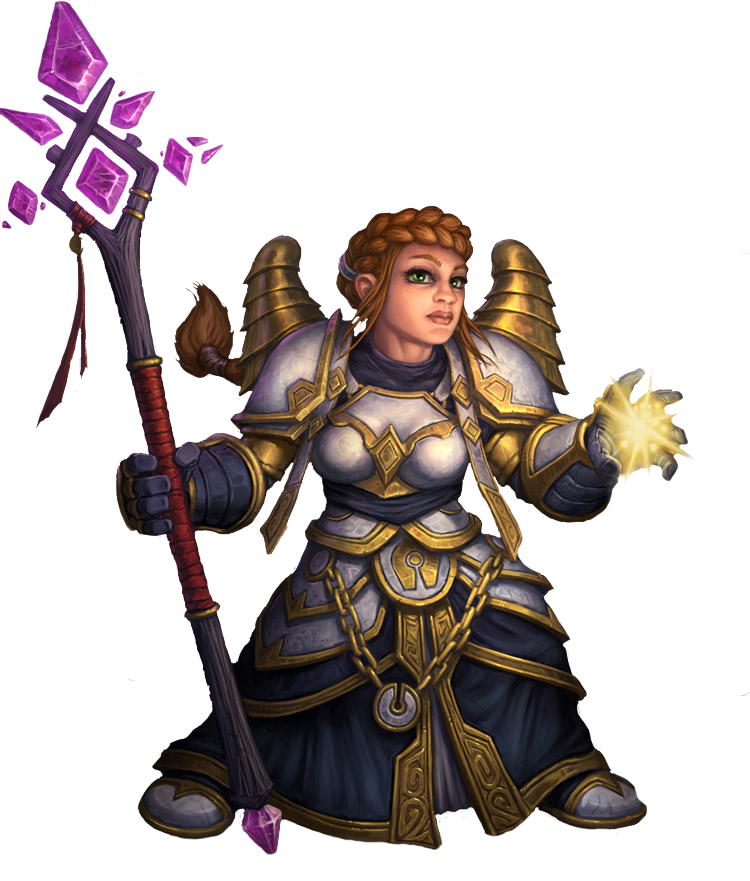 Gnome engineer art: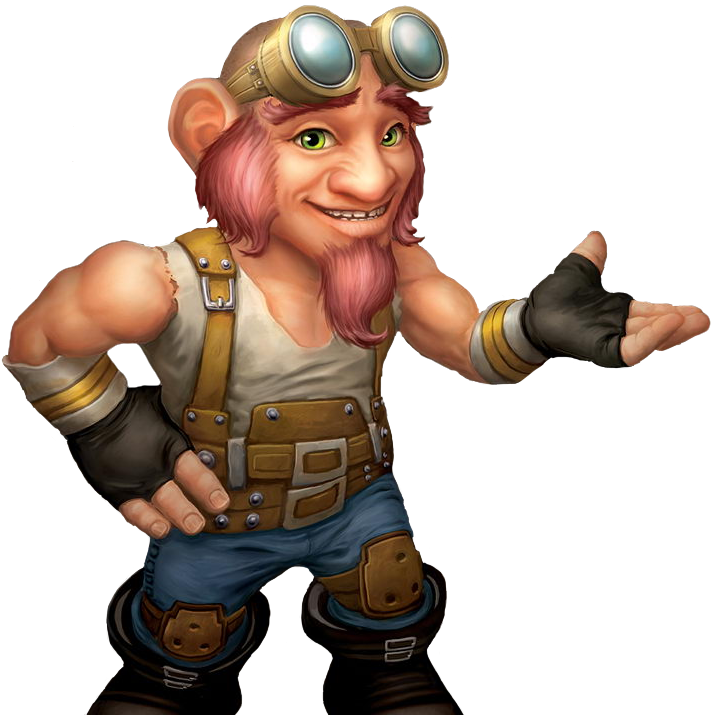 Human rogue art: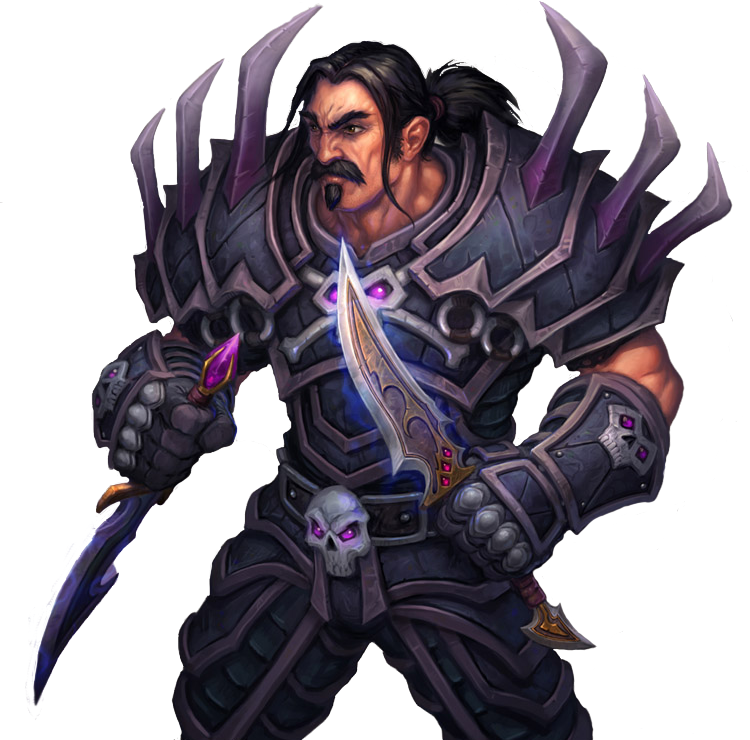 Gryphon Rider art: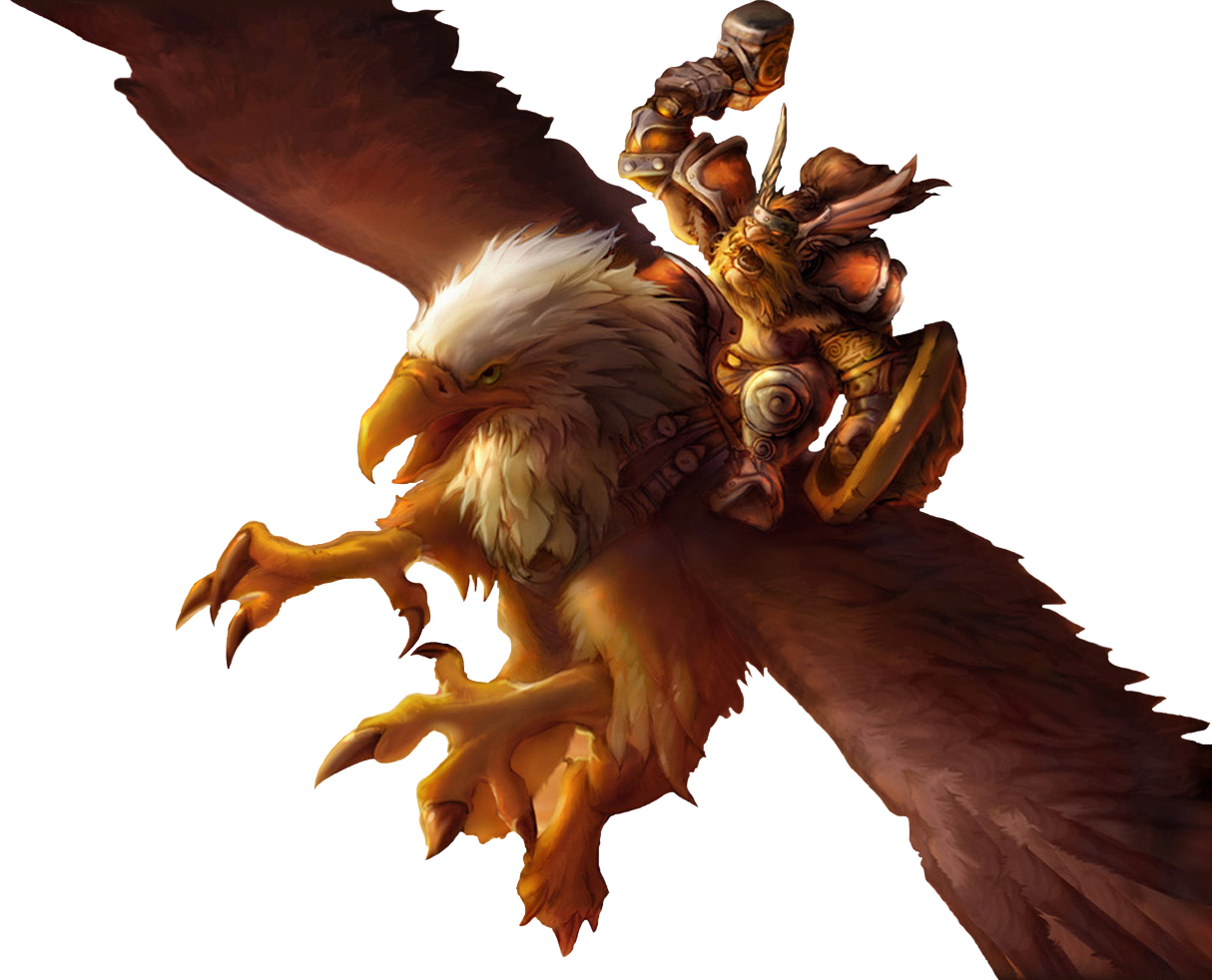 Undead warlock art: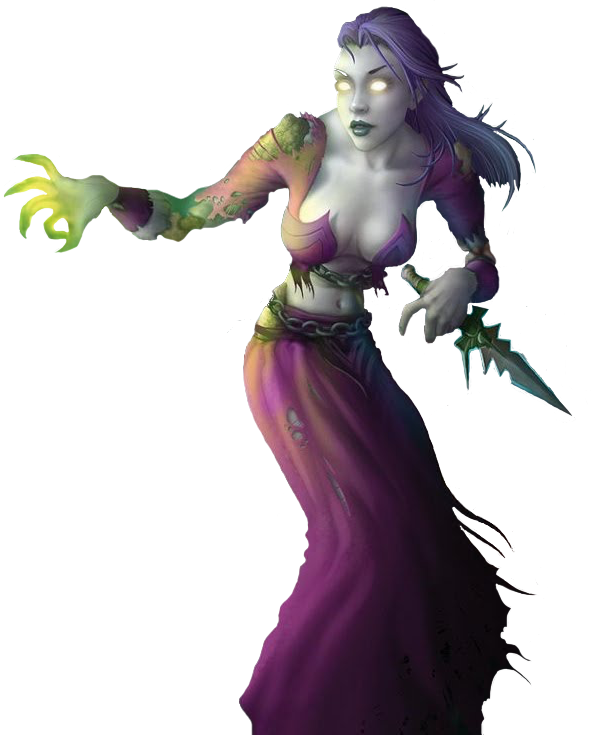 Tauren warrior cover art: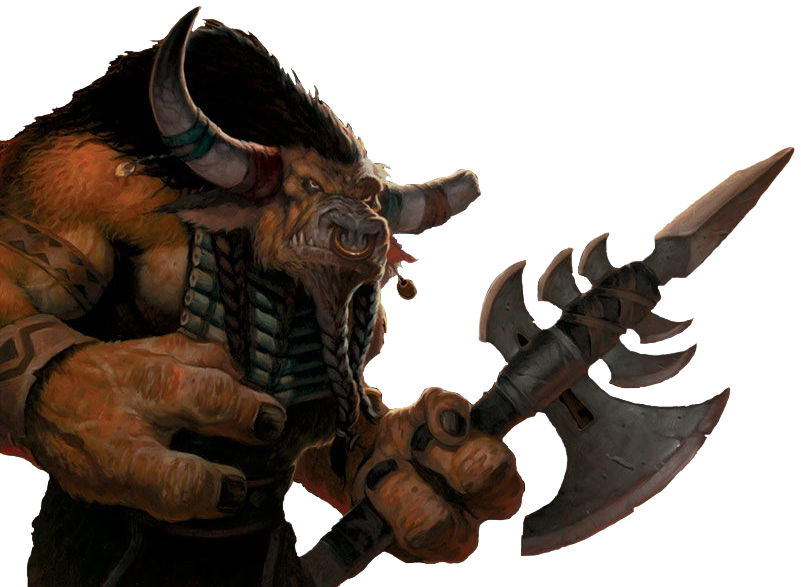 Night Elf E3 2005 art: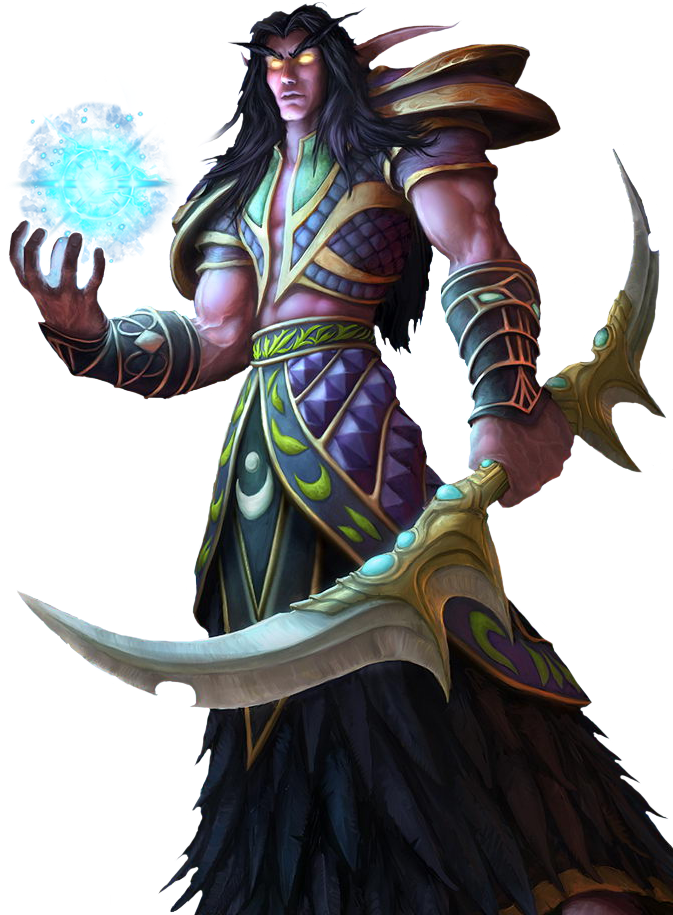 Troll art: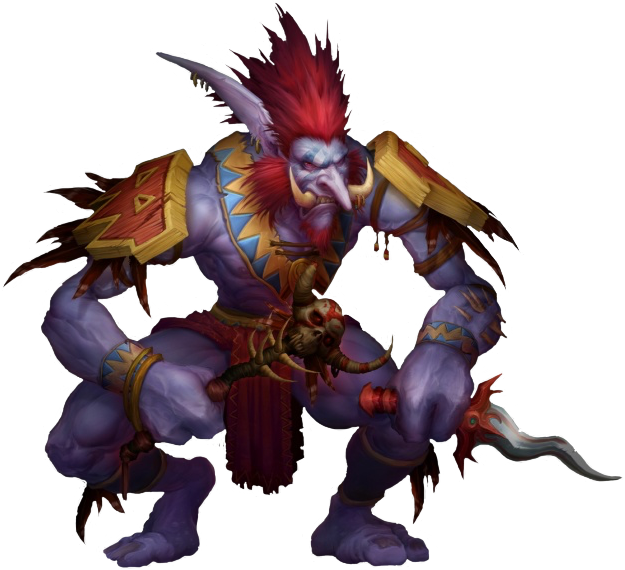 Human mage art: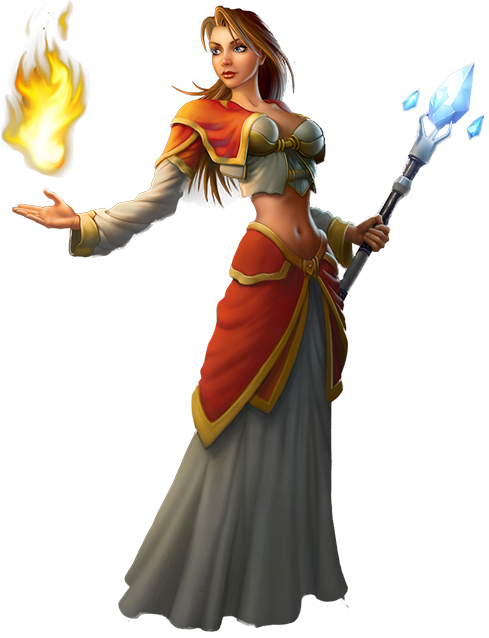 Orc warrior art: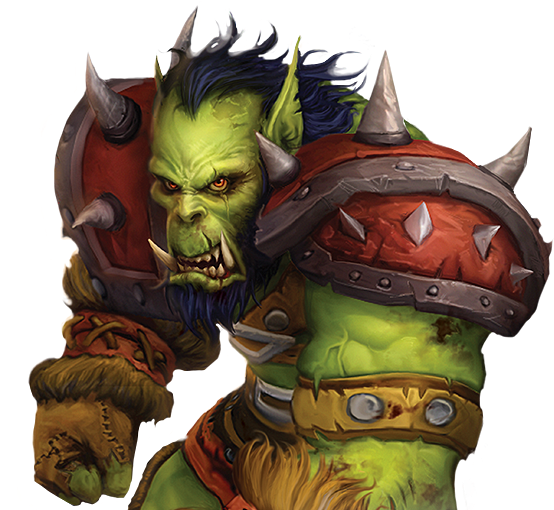 Dwarf paladin art: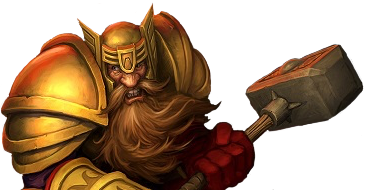 Dwarf hunter cover art: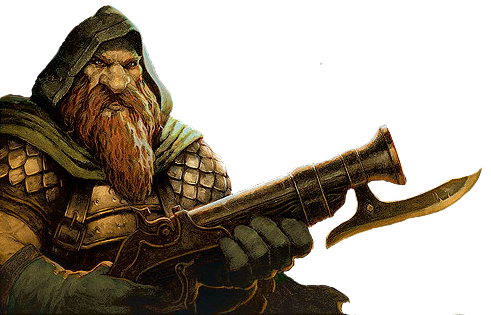 Login gate model: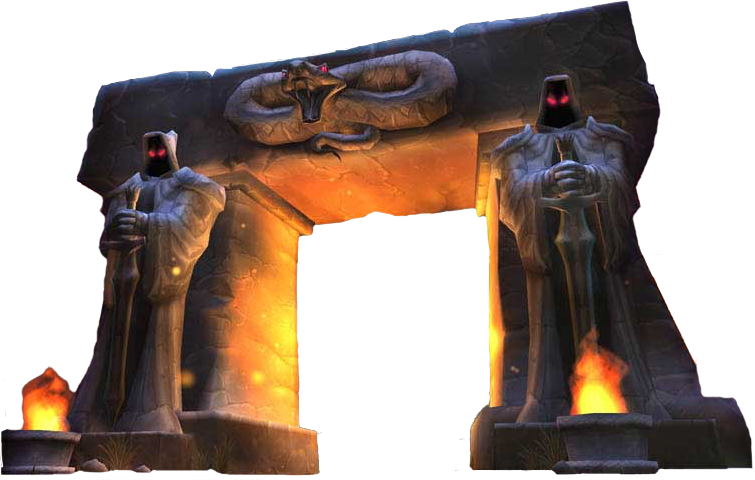 Boar model: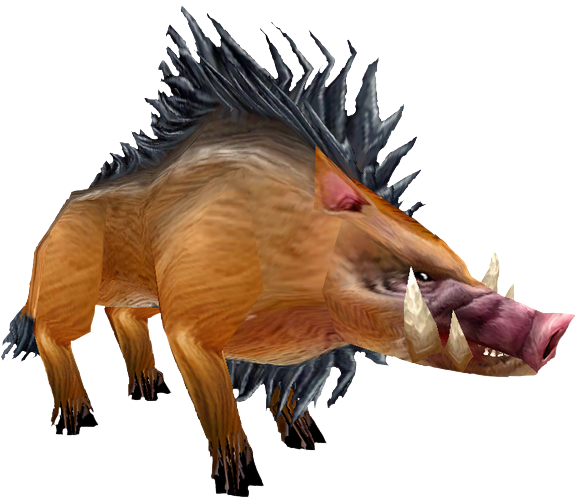 Hogger model: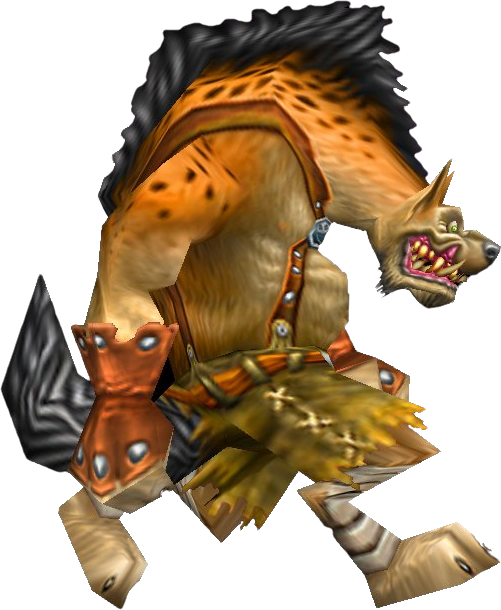 Harvest Golem model: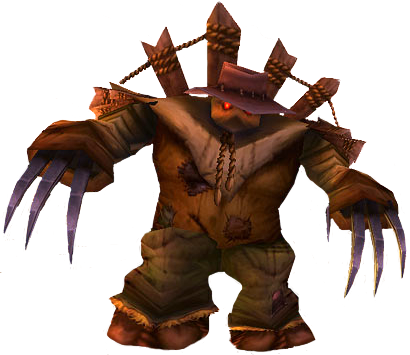 Bog Beast model: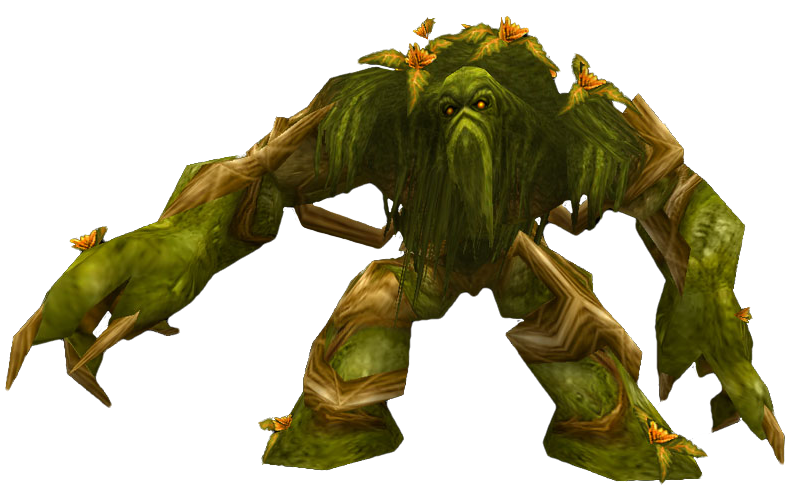 Murloc model: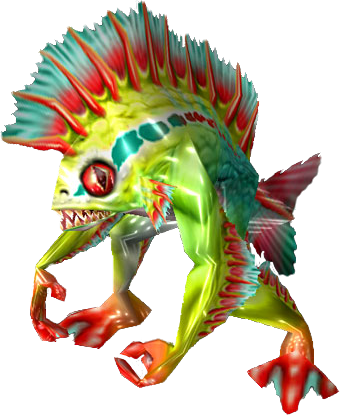 Wolf model: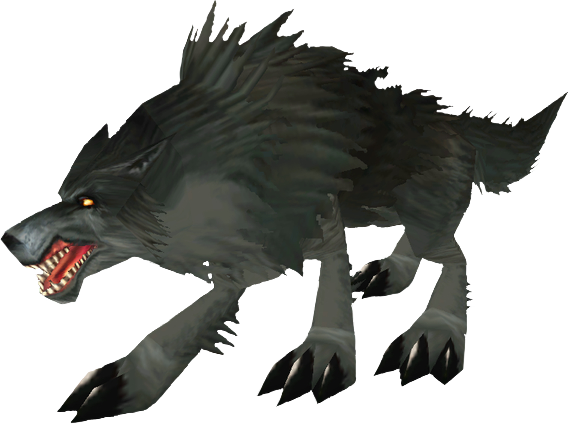 Worgen model: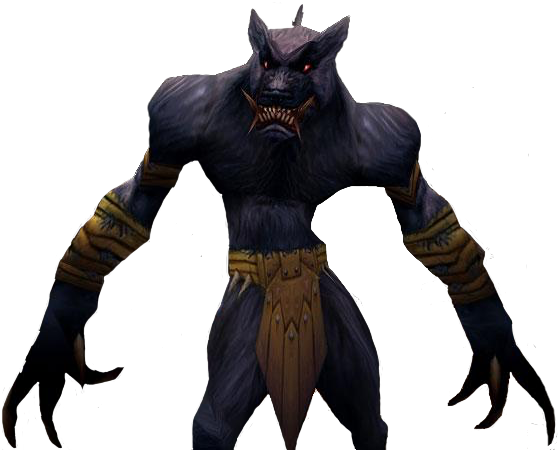 Ogre Magi model: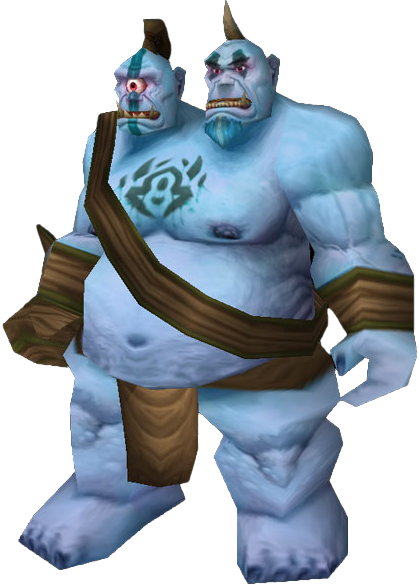 Tauren model: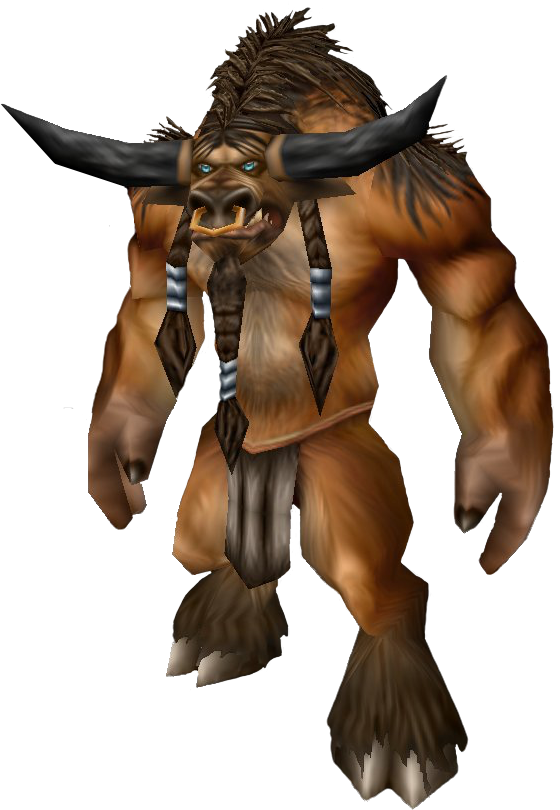 Orc guard model: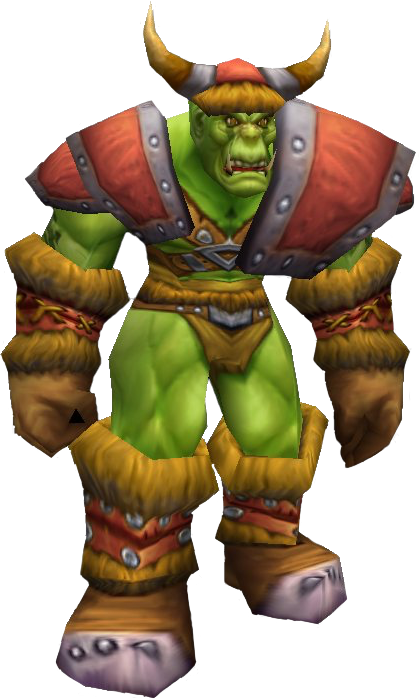 Human guard model: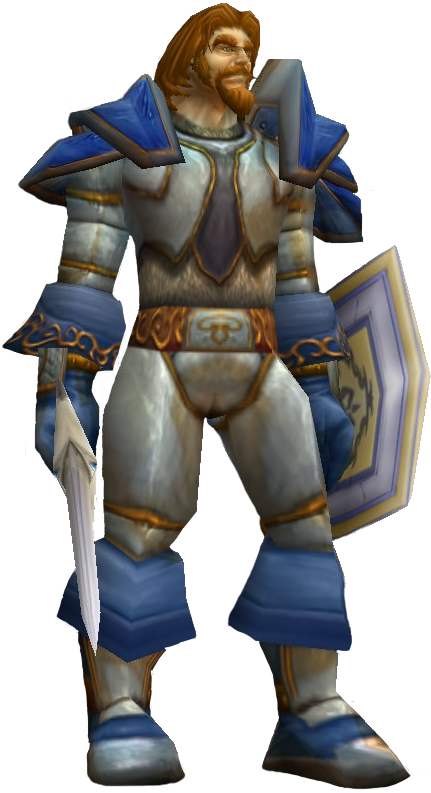 Human paladin model: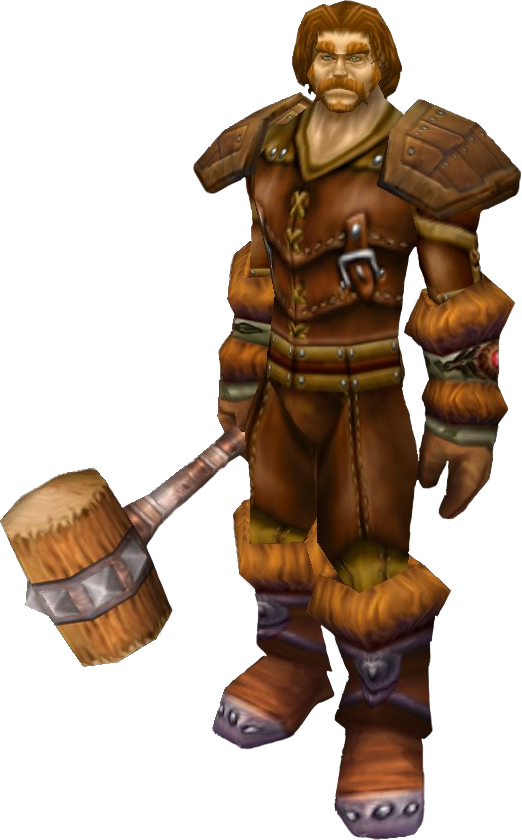 Night Elf hunter model: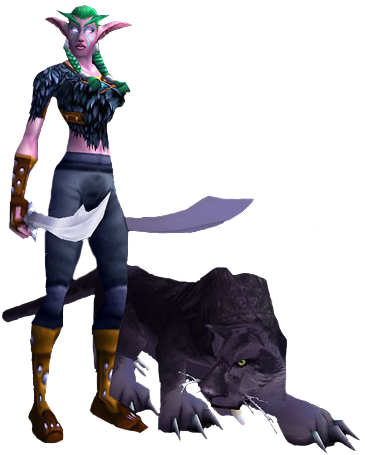 Undead Rogue level 19 twink wearing full BiS gear:
If you have any images you'd like masked just post them here and I'll see what I can do! :)
Admin • Bug reports • Avatar requests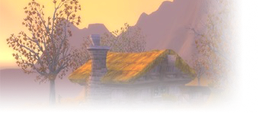 EU Patchwerk

donator Posts: 38
Likes: 23



Great work Teebling these are great.


donator Posts: 1
Likes: 0



Hi! Don't suppose you have any more undead male characters with a transparent background? Thanks in advance if you do.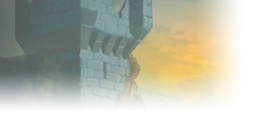 Not at the moment, I'll ping you if I add any.
Admin • Bug reports • Avatar requests



Similar topics
to 'Transparent background rendered .PNGs'
Posts
Views
Last post