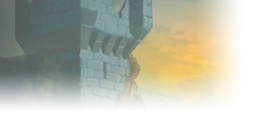 Patch 1.3
12th November 2018
Changes
Added coloured prefixes for guides and loot section to improve readability/type of topic
Added an 'Info' section where site-specific news, updates etc. will be posted from now on
Split and moved each site update post into an individual topic in 'Info' section and unlocked all so that people can give feedback on each patch individually
Styled the cursor to look like in-game, just for fun!
Guests can now submit new topics instead of just replies
Guests can now see latest profile viewers on profile pages
Mobile - font-size and line height increased slightly in many areas to improve readability on small smartphone screens
Increased the number of posts visible on each page
Increased the number of topics visible on each page
Added three new profile backgrounds: Warsong Gulch, Arathi Basin and Alterac Valley
Who is online page now provides more detailed information
Further search engine optimisations made, including meta description generation and defaults for JSON pulls
Made an alternative logo (seen top) for social embedding when no image on page is available
Bug fixes
Mobile 'green unread triangle' appearing in top right of unread posts whilst on desktop fixed
Font colour not working sometimes - stopped asynchronous loading of JS - should be fixed
Text and images overflowing out of preview box fixed
Links beginning a new line in posts on mobile fixed
Rogue footer elements appearing out of position on profile page fixed
Enter email redundant styling on guest posting page fixed
Forgot password page redundant styling fixed
Fixed vertical scrollbar issue on latest profile viewers section
CSS versioning updated, hopefully you won't have to refresh your browser to see changes from now on
And that's all for 1.3, hope you enjoy the changes. As usual if you find any new bugs please do let me know in the
Bug Reports
thread and if you have any feedback feel free to leave it in this topic!
PS You shouldn't have to refresh your cache - if you
are
still seeing old/broken stuff, please let me know in bug reports
exactly
which bit of the page isn't loaded yet so I can work on the versioning for that particular thing so it doens't happen next time.
your boy,
teebling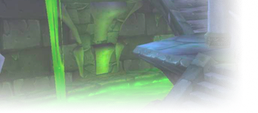 Added an 'Info' section where site-specific news, updates etc. will be posted from now on
When i try to see that section it shows "The forum you selected does not exist.". But if i try as Guest it works fine.
Moderator

• Private Message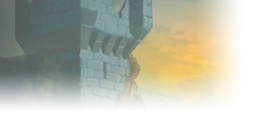 Fixed - refresh your browser cache.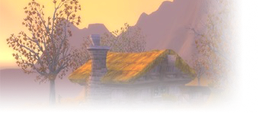 EU Patchwerk



The site info section is a welcome addition!

Can we get some more profile customisation stuff next patch? Like maybe favourite class etc?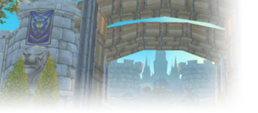 Liking the 'alternative' logo - that tree is v iconic of the barrens. Happy to see development continues on this site.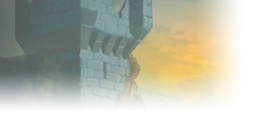 1.3.1
16th November 2018
Changes
Removed in-game cursor styling, some Windows browser versions don't support transparent BG on the cursor styling in most browsers so it ends up looking pretty rough.. also it flicks between default and styled so I don't like it. Was fun for a bit though! :)
Credits page updated to reflect recent changes and extensions in use
Added rich-content structured data cards for Google, will have to wait until they index it to see results
Bug fixes
Fixed styling bug on mobile version of Horde skin when viewing a Guide, Loot or Info-type topic the topic prefix would appear on a new line
Moderator control panel link in dropdown now links to forum-specific mod panel when on that forum page (like it should)
Quick reply box was showing up same size as full editor, downscaled it just a bit.
Similar topics
to 'Patch 1.3'
Posts
Views
Last post