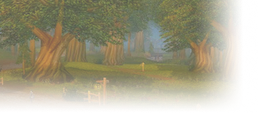 Just announced at BlizzCon, it looks like we will be getting WoW: Classic next summer!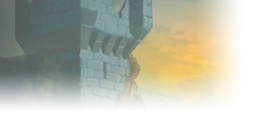 EU Hydraxian Waterlords



Included in WoW subscription confirmed too.
Admin • Bug reports • Avatar requests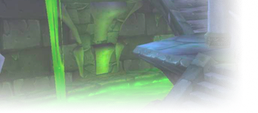 Basically means atleast 8 months of waiting till launch. Could be worse, but it's still very long...
Moderator

• Private Message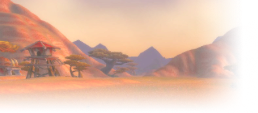 Right but when is summer 19? June, July or August?

Either way fuck all of my commitments, jobs, family and life in general. So hyped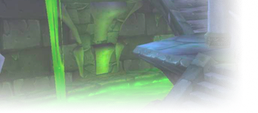 [mention]TheZhevra[/mention] I heard a rumour it's June, because on the wow classic panel, they showed screenshots and the char in them was named "June".
Moderator

• Private Message


Similar topics
to 'Classic Release Date confirmed: Summer 2019'
Posts
Views
Last post