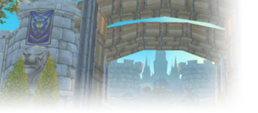 27 posts



8 months ago

(Pre-release)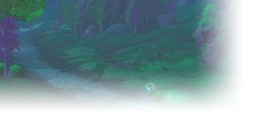 36 posts



8 months ago

(Pre-release)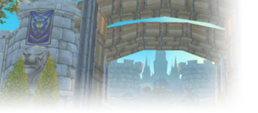 27 posts



8 months ago

(Pre-release)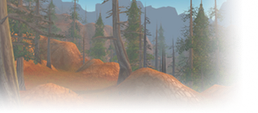 23 posts



8 months ago

(Pre-release)
Can't wait for my hunter with its additional melee and ammo slots.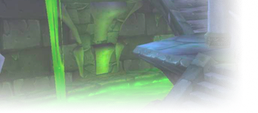 Bnet:
Syturio#2552
Posts: 182
Likes: 128

182 posts



8 months ago

(Pre-release)
That "Breaking News" box is way too large, it blocks 1/3 of the screen D:
Moderator

• Private Message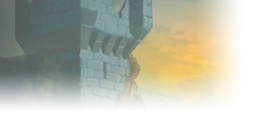 Discord:
teebling#5444
Bnet:
Teeb#2674
Posts: 1062
Likes: 1852

525 posts





8 months ago

(Pre-release)
I think that's the narrow aspect version of the client which is why it looks so big, maybe they just haven't adjusted the width yet cos they designed it on a widescreen first lol
Admin • Bug reports • Avatar requests


There is nothing like watching a dead rogue not releasing his ghost so he can watch me slowly bleeding out, only to pop stoneform and teabag him with my rocky balls. Samarener the Dwarf, 2019.
Similar topics
to 'Datamined WoW Classic screenshots'
Posts
Views
Last post