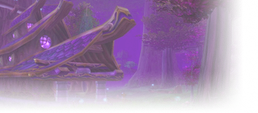 I have been told by one content creator that there is some kind of community project by group of other content creators coming up later today. He said we should get hyped for it, I'm wondering what it might be

Faendur, the Creepy Dwarf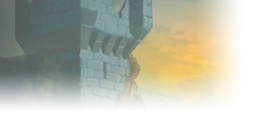 Oooh interesting! Any more info?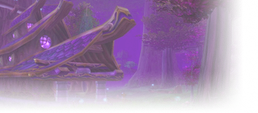 Faendur, the Creepy Dwarf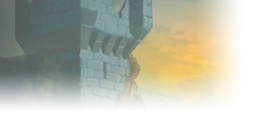 Ooooh.. can u give me a summary I'm at sea atm and my internet can't handle youtube!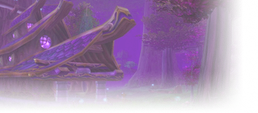 It is basically a big platform that's being developed by the classic wow creator community (Kargoz, Defcamp and Melderon, Orcbit, Hasmterwheel, Platinum WoW and others). It's going to be the main place for everything classic related and for community organising.
Faendur, the Creepy Dwarf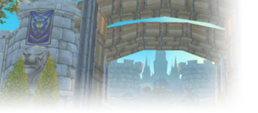 Great to see some passionate fans getting together to do something like that.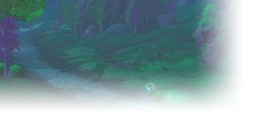 Just checked out their website - pretty dope - especially the guides section and character builder.

Still I think this site has a much nicer design! Don't be jealous teeb :P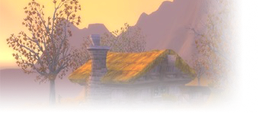 EU Patchwerk



Really liking this site - getting curated classic content like streams, vids and commentary in one place is a v cool idea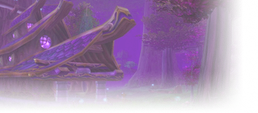 Yea, it will be good platform to use when classic comes, it still needs a lot of work to be done though
Faendur, the Creepy Dwarf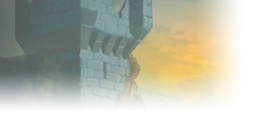 They have a really great set of content creators and the tools look very promising too. I think they'll go big!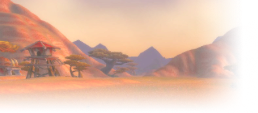 EU Gehennas

Thanks for this information, this helps alot! Specially under the category; Guides.
Gehennas EU PvP - Horde
<FIKA>
Similar topics
to 'Classic community surprise?'
Posts
Views
Last post