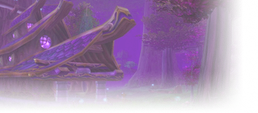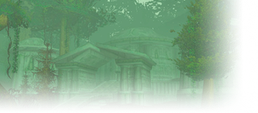 Oooh interesting! Any more info?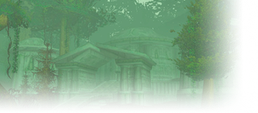 Ooooh.. can u give me a summary I'm at sea atm and my internet can't handle youtube!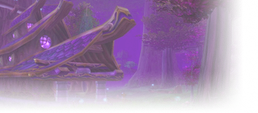 It is basically a big platform that's being developed by the classic wow creator community (Kargoz, Defcamp and Melderon, Orcbit, Hasmterwheel, Platinum WoW and others). It's going to be the main place for everything classic related and for community organising.
They claimed I didn't but I did...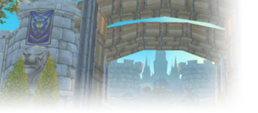 US Shandris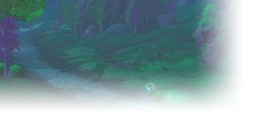 US Eredar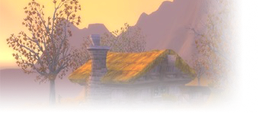 EU Boulderfist






Really liking this site - getting curated classic content like streams, vids and commentary in one place is a v cool idea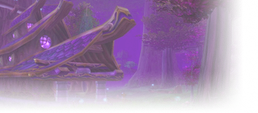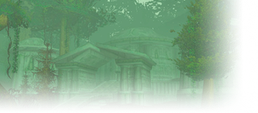 They have a really great set of content creators and the tools look very promising too. I think they'll go big!

Similar topics
to 'Classic community surprise?'
Posts
Views
Last post