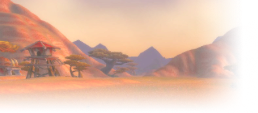 Wowhead have just announced they're building a database site for wow classic!

While we are adding more-modern elements of Wowhead to our Classic site, like news and guides, we have decided to go with old-school styling that reflects an earlier version of the site, including the logo and menus.
Nice to see they're also going with an older style to enhance nostalgia - but I don't think wowhead was even around in Vanilla days... more like Thotbot and TenTonHammer back then! :)
Will you guys use their service or will you consider it cheating to some extent? I think I will try to restrict my usage of this amazing tool simply for my own enjoyment of learning from other players in-game.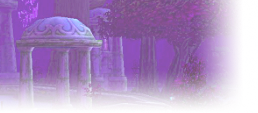 Interesting for sure, i guess we'll have to wait and see until we are closer to Classic release for any other databases to show that they will be up and running, i do like Wowhead for everything modern wow, so i'll probably end up using them for Classic aswell.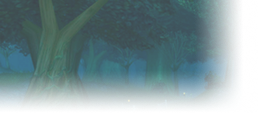 There's something magical about finding out stuff from other players, its like an aspect of the game that I really enjoyed. Think about all tje conversations and adventures that didnt happen cos someone just opened up wowhead and quick searched 'how to beat Hogger'.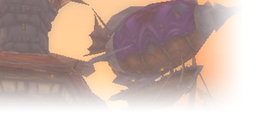 One of the most powerful components of wowhead is the comments sections where the true heroes will be writing the really important stuff - it will be a while before those areas fill up again with correct info - after everyone has literally re-learned how to play the game, either through experience or from ancient fansites... oh and barrens.chat ofc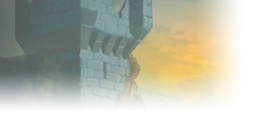 EU Hydraxian Waterlords






This is the logo they have just proposed to use (twitter), built by a reddit user

Admin • Bug reports • Avatar requests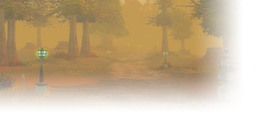 EU Gehennas

Not to forget WoW Allakhazam that was around during that time as well.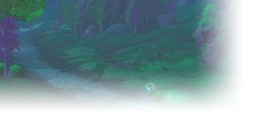 Without a doubt will become a great source of info like current site - I just hope they extend the 'old styling' to also removing all the fucking bloat and ZAM network shit as well...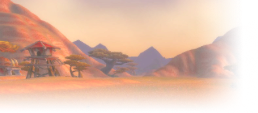 The comments sections are not well populated but they have somehow retrieved all the old thotbot comments and transferred them over which is super cool.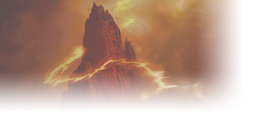 EU Flamelash


I have my thoughts about Wowhead, but I can appreciate them going through this for that extra nostalgia, even if it isn't an exact copy, though I understand it can never be a pure copy.

Good job, nonetheless.
Similar topics
to 'Wowhead to build a Classic database'
Posts
Views
Last post