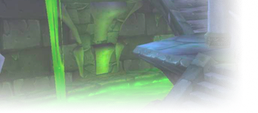 - Classic WoW is in a pre-alpha state, mostly all quests done. They started working on dungeons and battlegrouds.
- 17 devs are working on the game, 2 former Nost-devs for assuring authenticity.
- They don't think there will be a long beta phase.
- Only changes: Improved textures and spell effects but still using the old models. Improved view distance and colorblind mode. Battle.net will have some restrictions on PVP servers.
- 8 servers per region, 4 PVP, 2 PVE, 1 RP-PVP and 1 RP-PVE.
- No ingame shop at the start.
- Sub will be included in retail WoW or you pay less for Classic only.
- Launch about April/June 2019.
- There will be an annoucement and gameplay at Blizzcon.


More info at:
Moderator

• Private Message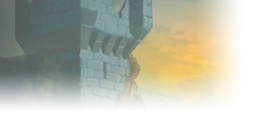 Interesting to note this leak was two days prior to the demo at blizzcon being announced which does lend it some credibility!

Mid 2019 launch date

5 pound sub for classic only

bnet integration



Awesome news man I reaaally hope I will be around to play this on release.
Admin • Bug reports • Avatar requests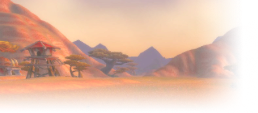 Happy about the number of servers - not too many and not too few - just the right amount for sustained population on each. And also good to see they recognise pvp servers as an integral part of the vanilla experience!

Also a 2019 release date for classic wow would be so awesome!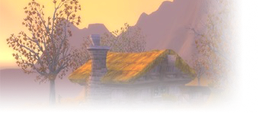 EU Patchwerk



Meh, I call BS - I mean a lot of this was already known beforehand (improved textures and original character models)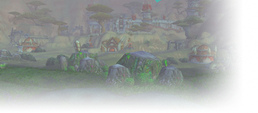 Battle.net will have some restrictions on PVP servers.

Why is this necessary? I'm not against it, just wondering. Is it about cross-faction communication which should not be available in PVP envirnoment?
- anno 2005.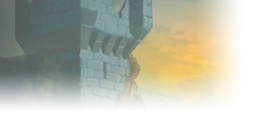 Yeah must be to prevent people from spying cross-faction. Also perhaps to prevent people from organising rigged WSG/AB games.
Admin • Bug reports • Avatar requests



Similar topics
to 'Supposed Classic launch detail leaks'
Posts
Views
Last post