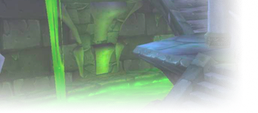 https://worldofwarcraft.com/en-gb/news/ ... so-virtual

 

Blizzard Entertainment

---

Shortly after the BlizzCon opening ceremony on November 2 (on or around 1pm PDT), players will be able to download the same in-development BlizzCon WoW Classic Demo that will be playable on the show floor. Players will have a chance to explore and enjoy a limited questing experience through a pair of classic early-level zones—one Horde and one Alliance—and experience firsthand our recreation of the original Azeroth.

Once the demo is live, you'll be able to play until 10am PST on November 8, giving BlizzCon attendees a chance to check it out again once they get back home.
:D :D
Moderator

• Private Message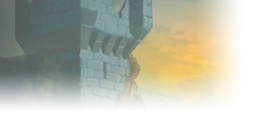 EU Hydraxian Waterlords



Holy moly! Playable demo for 35 quid. Worth paying the money for this? Wonder if the demo will be available after the event...
Admin • Bug reports • Avatar requests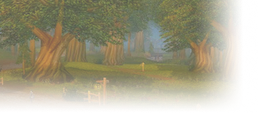 To be honest, I'm not sure if it is worth it. It would be awesome to be able to play *official* classic, but the cost is pretty high and you'd only be playing it for a few days.

Buuuttttt, it is more than I thought we would get at this year's blizzcon. Just seems like they thought "hey, let's see how we can make a bunch of money off this".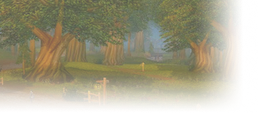 I'm likely gonna get the ticket to stream the demo. Good to see everyones still here, haha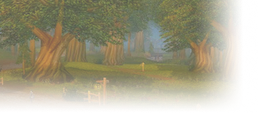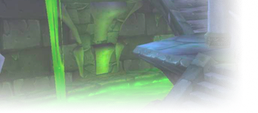 Not worth the price. I will watch streamers instead.
Moderator

• Private Message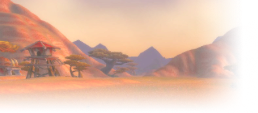 Not worth the money at all, only playable for a few days I heard.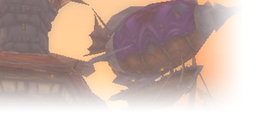 I'm hoping some more official news comes from Blizzcon more than anything else - after all, most people have dabbled in private servers and seen classic footage so the demo wont be groundbreaking. Will be cool to see what the new spell effects/HD textures look like though.
Similar topics
to 'Classic Demo at BlizzCon 2018 !!!'
Posts
Views
Last post