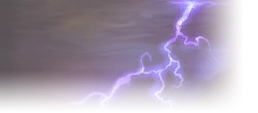 Below you will find a selection of forum userbars I have created from World of Warcraft artwork. The original artwork belongs to Blizzard Entertainment and I do not claim rights to it. To use one in a forum signature, simply copy and past the code from the code box adjacent to each user bar. Each image is of standard 350×19 userbar dimensions.



































Any questions, suggestions or other comments please feel free to leave a post!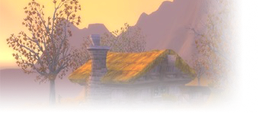 Guild:
Barrens Chat
Posts: 80
Likes: 33

80 posts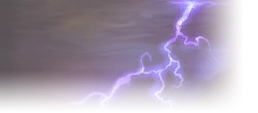 Omg cant believe I forgot that. I'll add to the todo list.
I don't hate mages, I swear!! *flashbacks of getting kited*
An extra dose of kiting is coming your way!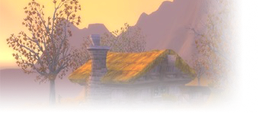 Guild:
Barrens Chat
Posts: 80
Likes: 33

80 posts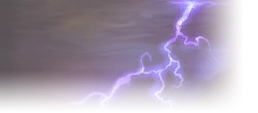 3 months ago

(Pre-release)
Updated with some new userbars today! I made a Mage one for you too @slud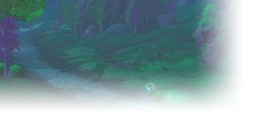 29 posts





2 months ago

(Pre-release)
Very niftily crafted, you teeb' have a wreath of congratulations !

Now to the picking part


-Spying from the grave at the behest of the Kirin Tor. Roughly speaking.-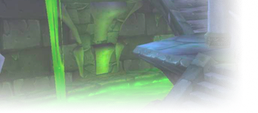 Bnet:
Hex-12168
Posts: 8
Likes: 3

8 posts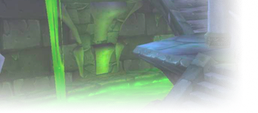 16 posts