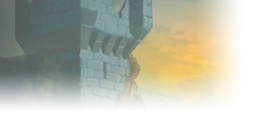 Orc smilies v3
by teebling • 9th April 2018


Download
(.zip, 90 KB)
This .zip includes 21 Orc re-styled icons based on the default phpbb3.x.x smilies pack, and a .pak file for easy importing.
These smilies display well on both dark and light backgrounds. They are 21x19 pixels in dimension and .GIF format. Installation instructions for phpBB are included.
Any questions, suggestions or other comments please feel free to leave a post!
Admin • Bug reports • Avatar requests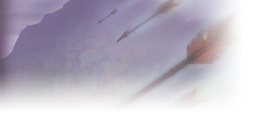 Hey dude, did you re-style these yourself?
Awaiting Classic WoW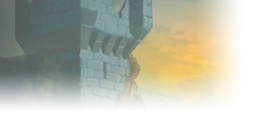 Yeah it wasn't too hard I just rehued the standard ones then drew on the ears etc with a pixel tool.
Admin • Bug reports • Avatar requests



Similar topics
to 'Restyled phpbb default smilies as Orcs'
Posts
Views
Last post