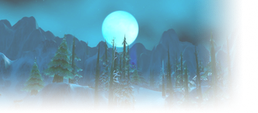 Hello, Dinosaur FTH here...

back when TBC was released (and as long as I followed retail) there was a detailed expansion features site online on wow.com with a breakdown which new spells you get which level, new professions with some examples and an overview of new dungeons and zones. Also new talent trees, but that's pretty easy to find.

As we progress slowly to TBC.classic I would love to read such information. Anyone got a backup or knows a site which offer a detailed overview on what changed? US Kromcrush



That would be cool, but when do you think they will announce tbc?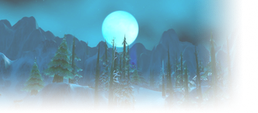 At latest as Blizzcon "2020" in february, but propably before.

People forget that in the past Blizzard matched announcements around quarterly reports or year-previews for their shareholders, so my money is on the the Q4, 2020 report conference.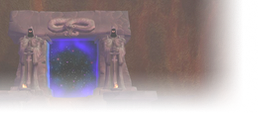 US Old Blanchy


The Q4 2019 report was in February 2020. Blizzconline is February 2021.
Similar topics
to 'TBC features overview'
Posts
Views
Last post