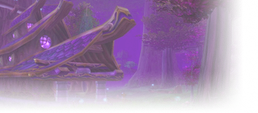 US Faerlina



Hey!
Horde really dominance BGs like retail?
Or Ally is fine?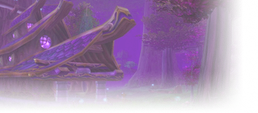 If you're ally you get quicker queues! For PUGs yes, if you actually do premades, no. Since blizzard disabled premades in AV, horde do dominate that. Wpvp depends on the server.
Telvaine - Night Elf Hunter
Raikan - Night Elf Druid
Keatts- Human Rogue

Grobbulus - US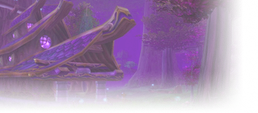 Yeah there was just a post today on reddit going over the abysmal situation for ally in AV. 99% loss rate! It's sad that blizzard has stuck to dogmatic #nochanges with some things to the true detriment to classic. Refusing to fix the map (which is idiotic imo) wouldn't be so bad if they hadn't disabled premades. I have no idea why that was done. It's the only way alliance stands a chance barring a horde team that is just full of bots.
Telvaine - Night Elf Hunter
Raikan - Night Elf Druid
Keatts- Human Rogue

Grobbulus - US
Similar topics
to 'Dominant Faction? BG'
Posts
Views
Last post