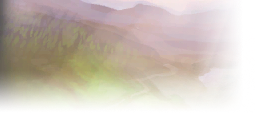 EU Zandalar Tribe



Been playing WC3 recently, made it through the Reign of Chaos campaign despite one rough level.
The one where you have to protect Kel'Thuzad
Now trying some custom games against the computer but goddamn even on the easy setting it can be pretty rough unless you do everything just perfect.
Been mostly playing Undead but Night Elves look fun too. Anyone else still play? I know the reforged update pushed a lot of people away, so I've just been playing the old one off disc. I'm sure there's gotta be some way to patch the original to make it work online again.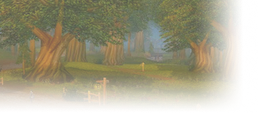 IV been waiting for them to fix that hot mess ( i dont own reforge and prefer the old graphics), but the game was so buggy and so many things missing. But will at some point continue to play through the campaigns again :)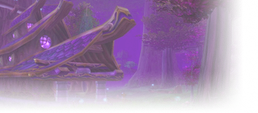 US Atiesh



Yeah I haven't heard much about the game since its unmitigated disaster of a release. Too bad really.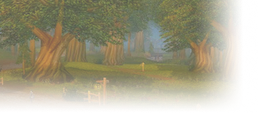 The worst offender of them all was the fact that they removed the old game, its servers and its features, and force ppl to download 30 GB extra for a worse version

Similar topics
to 'Warcraft III'
Posts
Views
Last post