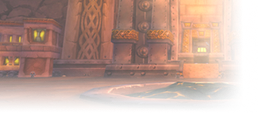 Hey guys,

I'm looking for someone familiar with creating/editing WoW Classic addons for a small paid project.

If you're interested and have some experience can you send me a direct message please. US Grobbulus



Are we commissioning an addon that identifies other Barrens Chat users in game? That would be dope.

PS I know nothing about developing anything on computers.
Telvaine - Night Elf Hunter
Raikan - Night Elf Druid
Keatts- Human Rogue

Grobbulus - US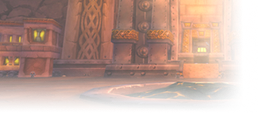 Still keeping an eye out for an addon developer for a couple projects!





What kind of projects? How big?
Similar topics
to 'LF WoW Classic Addon Developer'
Posts
Views
Last post