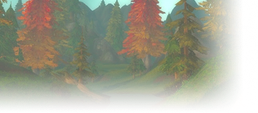 Was wondering if I should upgrade my system..NOT JUST FOR CLASSIC.
So I've had my computer for almost 2 years and the parts are still more than enough to play what I want but it's a pre-built.

i7-8700
GTX 1070 Ti
16GB RAM

I want to upgrade/update to an all AMD platform.

AMD Ryzen 7 3700X
AMD RX 5700XT
32GB RAM

Problem is..do I sell my entire PC as is?

i7-8700
16GB RAM
GTX 1070 Ti
256GB m.2 PCIe NVMe SSD
1TB SSD
1TB HDD

Cost around $2,000 when I got it..I'm thinking I can sell it for $900-$1100?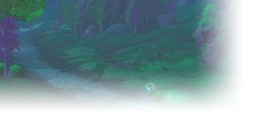 I wouldn't, not unless the act of building the computer is fun for you and that's what you're looking for. Your current computer isn't really old enough to notice much of a difference by building a new one. I mean unless you're using the computer for some kind of production environment where the extra 4 threads lets you finish your work faster and earn more money by doing so... otherwise you're just spending money on something you're probably not even going to notice.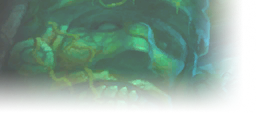 EU Ten Storms



Yeah, I wouldn't sell your PC yet. The 1070 Ti is very good even compared to RTX 2XXX series. Your PC is more or less what I'd like to build. If you decide to sell, it depends what you prioritize. In my experience selling parts separately gets you more money. However selling it complete will be faster (some people are unable to build PCs and look for prebuilts).

It all depends what the market for used hardware is where you live and what sale channels you have available. In Poland we have Allegro (eBay with credibility and insurance) and OLX (more or less gumtree). It's piece of cake to sell old hardware safely.
Currently playing Kegtek, troll hunter on Ten Storms EU
I used to play Warn, human mage on The Maelstrom EU <Ashbringer | Rachell's Angels | Entrophy | Relentless>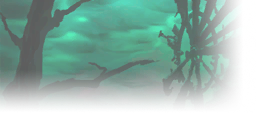 US Kirtonos



I don't know your money situation and what you are using your computer for besides WoW Classic.

Agree with pippina, Unless there is new technology in those pieces that isnt in yours that you need for something, it seems like a minor upgrade and I feel it is just a waste of time and money getting it setup and ready to use...




|
Nýxt
-
Affliction Warlock
|
Kirtonos PVP
|
Level 60
|
=-|-=
|
Awkaran
-
Resto Druid
|
Kirtonos PVP
|
Level 27
|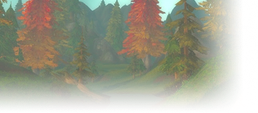 Thanks for the feedback.

I forgot I actually had a mini itx small form factor PC..I'll try running classic on it and see what frames I get.

AMD Ryzen 5 3400G
32GBs DDR4
AMD RX VEGA 11 2GB VRAM
500GB SSD
LINUX POP!_OS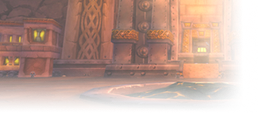 US Myzrael



Should be able to run it smoothly on low settings with that I think!

Similar topics
to 'Upgrade?'
Posts
Views
Last post