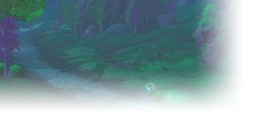 our boys @caspus and @holyfrog just pulled off my favorite raid yet - the all paladin MC raid. They started off with about 30 people in the raid but finished strong with a full 40.

https://www.twitch.tv/videos/656587831

nobody had to worry about running out of Kings on this run.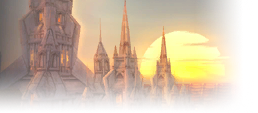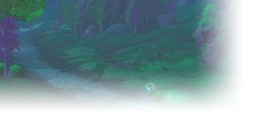 lmao

did you guys all copy your characters over to the PTR from different servers to do this? I noticed you guys were passing flasks and other expensive pots like greater fire protection around for free like candy. Would also explain why you were all in the same guild, and all on the same server. I can't imagine 40 people on the same server coming together with this many hands of rag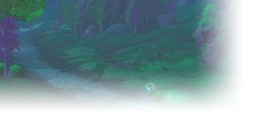 We've now seen 40 druids, 40 shamen, and now 40 paladins all clear MC. An MC raid needs a class that can heal, and that leaves one class left to solo clear this raid.

@Caperfin, I know you've written about the fabled Priest Tank before. It's your time to shine lad.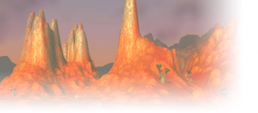 EU Flamelash



Priest would definitely be the next one in line. Especially with the big upgrades in P4/5 to an spriests' Vamp Embrace healing boost.
Similar topics
to '40 Paladin MC Raid'
Posts
Views
Last post