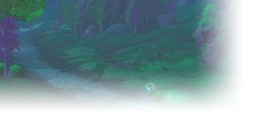 We're back into 1-1.5 hour queues again on Fairbanks




Really interesting because they flattened Fairbanks down to a single layer within a couple of weeks or so after they re-added them.

Anybody else's servers have queues that are getting out of hand again?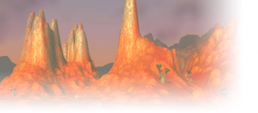 EU Flamelash



omg Pip I just realized you're on Fair, but on the other faction :P If you ever want to PvP I pretty much have ownership of Blasted Lands.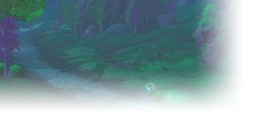 You're on fairbanks? My main is a druid named Beardozer, I've been a tank for <Tempo> since launch. What guild are you with?

Similar topics
to 'Queues are back'
Posts
Views
Last post