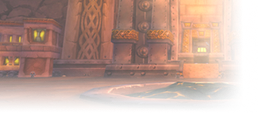 US Myzrael



Saw this posted earlier, nice to see some new machinima and this one is hilarious.




US Bigglesworth



I'll never look at night elves the same way.... US Grobbulus



Lmao that is hilarious, I miss vids like this from back in the day.
Telvaine - Night Elf Hunter
Raikan - Night Elf Druid
Keatts- Human Rogue

Grobbulus - US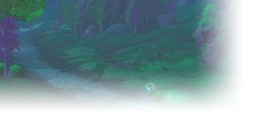 Lmao, gorak got geared the fuck out man. Look at them shoulders.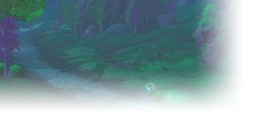 I also really love the facial expressions and animations this guy is able to do with the classic character models.

It makes me wish that Blizzard had gone that route with their HD character model update years ago. The classic character skeletons were old and lacked articulation and facial expressions, and I get why they updated them. But when Blizzard released the new character models I just never bonded with the new ones. They didn't feel right. Especially humans and night elves. It would have been really cool if Blizzard was able to keep the old skins but add the new facial expressions and animations with the old models in retail.

The amount of facial expressions this guy can pull out of the old character models is fantastic




This guy is incredible with his animation skills.

Similar topics
to 'Gorak's Guide to Defending in Arathi Basin'
Posts
Views
Last post