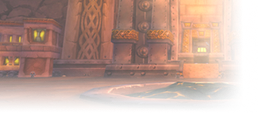 My kids are huge Minecraft fans and I wasn't sure if they'd be interested in trying Minecraft Dungeons since it's more of an ARPG and quite a bit different.

Anyone played it and can give a recommendation?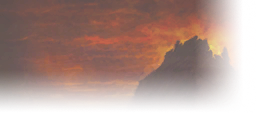 It's decent.

It's also very barebones, the gearing and leveling gets very repetitive after a while, which sucks for an ARPG.

I feel like they missed many huge opportunities when they used the minecraft franchise. There's no world manipulation and there's no way (yet) to create your own content for the game.

The dungeons are pretty shallow and uninspired, they could have made some interesting puzzles or, again, designed some way to manipulate the world. The tilesets they use for the procedural generation all end up feeling the same, with some minor variation (screw those redstone minecarts) The poor level design doesn't get any better with the lackluster enemy AI.

It's no more than a barebones ARPG, with a stylish minecraft aesthetic painted over it.

Sorry for my poor 1 AM english and game reviewing, I suppose if your kids enjoy minecraft they will probably enjoy minecraft: dungeons, it works as a "baby's first ARPG". Though if they come expecting any of the game mechanics that made minecraft what it is, I feel like they might get disappointed.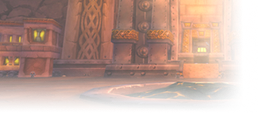 Might be fine for that since it's only $20 for the game, I'd assume they'll be adding updates to it since it's recently launched.
Appreciate the feedback!

Similar topics
to 'Has anyone tried out Minecraft Dungeons yet?'
Posts
Views
Last post