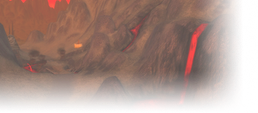 Which is better?

I have 5 pieces of tier 2 and full bloodvine. Which is better to wear for PvP?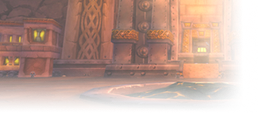 US Myzrael



T2 is going to be much better for PVP. Hit chance isn't nearly as important in PVP, plus the Bloodvine set has minimal other stats such as stamina, crit, etc.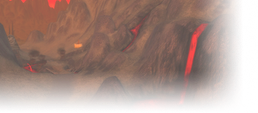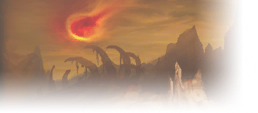 EU Firemaw



Bloodvine sucks for PvP because it lacks stamina.

T2 is a great balance of stamina and spellpower. I sometimes rock T1 pieces for some extra stamina when I'm doing big WPvP battles and only popping off sappers/mortars and just try to survive as much as possible.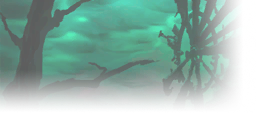 US Kirtonos



If you have the leggings, feet and chest of either T1 or T2, they are way better for pvp than Bloodvine.

Bloodvine is strictly for PVE.

Stats like Stam and Int matter more in PVP for a Warlock than SP, unlike PVE environments you are going to be getting hit/attacked/taking damage and you will also not be standing still casting shadow bolts all day. So you will be relying on dots, fear and searing pain. And also I believe the +hit needed on players are alot less than on PVE mobs...




|
Nýxt
-
Affliction Warlock
|
Kirtonos PVP
|
Level 60
|
=-|-=
|
Awkaran
-
Resto Druid
|
Kirtonos PVP
|
Level 27
|
Similar topics
to 'Warlock T2 Vs. Bloodvine for PvP?'
Posts
Views
Last post