 Have anyone restore an undeleted character? I'm trying to restore a deleted warrior on Herod server but the message "there was an error restoring your character" keeps poppin.
Anyone else having this issue? I'm scared of losing my lv60 Warrior lol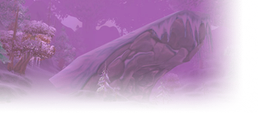 EU Hydraxian Waterlords



Is Herod one of the locked servers currently? That may be why if you have no others characters on that server.

I've undeleted a few toons and never had this error. Also try the basic fixes like logging out and in and restarting game etc It is locked yep, I guess I'll have to wait for a ticket response :c
Hey, did you get that character restored? Did blizzard answer the ticket?
Stupeed

wrote:

↑

It is locked yep, I guess I'll have to wait for a ticket response :c
Did they help you out with the ticket?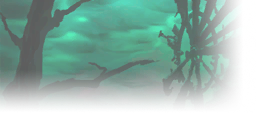 US Kirtonos



 

Blizzard Entertainment

---

WoW Classic

In the Americas region, battleground holidays now start at the same time for all realms.
Developers' note: While this is a change to how original WoW worked, with battlegroups of realms including only realms that were in the same time zone, it allows us to treat US-East and US-West realms as a single battlegroup for the purposes of matchmaking. Players on US-East realms will now begin and end their battleground holidays three hours later than before.


Players can now restore deleted characters on locked realms, if the character is applicable for restoration.


Fixed a bug that could sometimes cause fewer than all four Dragons of Nightmare to spawn as intended.
Many item enchantments now stack with certain items that provide an identical buff.
Many item enchantments that previously took up a hidden buff slot no longer consume a hidden buff slot.
https://worldofwarcraft.com/en-gb/news/23277654




|
Nýxt
-
Affliction Warlock
|
Kirtonos PVP
|
Level 60
|
=-|-=
|
Awkaran
-
Resto Druid
|
Kirtonos PVP
|
Level 27
| Got my character restored, the problem was the servers being locked!
Similar topics
to 'Restoring a deleted character.'
Posts
Views
Last post