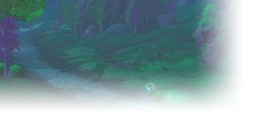 Anybody know the exact amount of bonus rep that a battleground weekend yields? I see a bluepost that says 'there will be bonus rep', but it doesn't mention how much.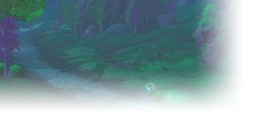 Alright, answered my own question

https://classic.wowhead.com/guides/the- ... reputation

How to Gain Arathi Basin Reputation

Controling Bases: Each 200 resources you obtain during an Arathi Basin battle grants you 10 Reputation with The League of Arathor, for a total of 100 Reputation if you win the battleground.

During Arathi Basin Battleground Weekends, you will gain the 10 Reputation every 150 resources, for a total of 130 Reputation if you win the battleground.
Looks like AB weekend is roughly 30% bonus base rep.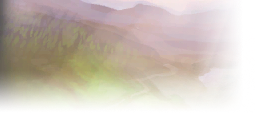 Yeh I am going to save doing BGs for their respective weekends. I don't get a lot of time and the queues are pretty shit on Yojamba, but I want those damn shoulders.


Lvl 60


Lvl 43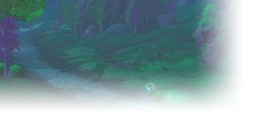 You're not going to get it done waiting for AB weekends. It looks like you can expect to pick up about 300 rep per hour if you win every match outside of AB weekend, and maybe as low as 50-100 rep per hour if you're always losing. It takes 42,000 rep to hit exalted. If you win every single match and get a steady 300 rep per hour, you are looking at 140 hours to hit exalted. If you lose every match, let's call it 100 rep per hour, it's 420 hours to exalted. Call it even and say you're going to average 200 rep per hour, and you're looking at 210 hours total.
Say you waited for an AB weekend, then you pick up 130 rep per victory + 50 for the tokens, giving you 180 rep per win. You can probably get two per hour, so you're at 360 rep/hour absolute best case while winning every single match during AB weekend. Well, 42,000 rep / 360 rep per hour still = 116 hours to reach exalted during absolute peak performance.
It is more efficient to do AB during AB weekend, and it will help, but either way you are staring down hundreds of hours in AB to get them shoulders. There's no real shortcut here, just gotta put your nose to the grind and come up for air when it's finished.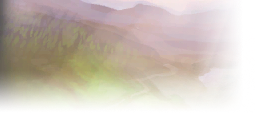 @Pippina Yeh, I ain't grinding any BGs for rank or for gear. RL takes the precedent in my case, and raid-logging is probably the best way to describe my play schedule. We have been clearing BWL since a couple weeks after it's launch and I'm pretty much tanking BiS from BWL, including DFT.

The queues aren't great and grinding BGs is such a huge time sink that honestly isn't worth it (in my case). There are some great pieces, but the return on investment from raiding and BG is just not comparable at all. I still enjoy raiding 4-5 hours a week and getting loot and seeing others get loot. Doing 140 to 210 hour of BGs for 1 piece just doesn't seem... fun?

Anyway, it's been a while, thought I would swing by. Cheers!


Lvl 60


Lvl 43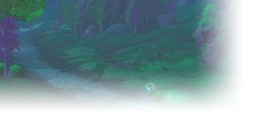 It took me about 150-200 hours, somewhere in that range, to get it done. First I was trying solo queue, which was aids. Eventually I got in the server premade discord and was able to up the pace quite a bit. I won 54 straight games at one point, got in a real groove of casting a net across the map and shoving the horde back into their starting zone graveyard and winning 6 minute games, which helped big time.

Not only did I get the shoulders, I got the tabard as well. The tabard is the real victory here.



Similar topics
to 'Battleground Weekend bonus rep question'
Posts
Views
Last post