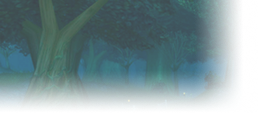 Hey everyone, we've made a Classic WoW Auction House Database in collaboration with TradeSkillMaster, and thought we'd share it here as well.

Through NexusHub, you can monitor and report on current item prices on the Classic WoW Auction House as well as dive in to pricing history for all realms and factions in both regions, completely free. With this data we're also able to offer estimated Crafting profits and material price information for your convenience.

In addition, the entire database is available in a fully open and free API to integrate in your gold-making spreadsheets, apps or services.

We're keen to continue working with TSM and integrating related or requested features on to the site (think having the website notice you when an item hits your sniper price without having to monitor the AH in-game).

You can access the site on desktop and mobile via wow-classic.nexushub.co or nexushub.co/wow-classic

Please share your feedback and questions, we are very excited to hear how you make use of this new tool!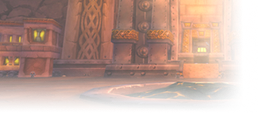 US Myzrael



I wanted to come back and post here because I've been finding myself using this more and more often lately, especially as I level alts and want to look into gear updates for later down the line. Very nicely done with this tool!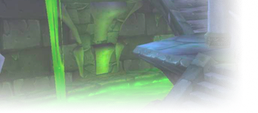 EU Pyrewood Village



Thanks for posting, looks very nice and clean to use.

Cheers,
Obat
Remember, patience... discipline.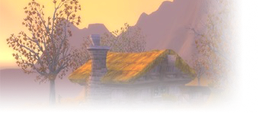 Had a quick look. The statistics section shows 7 days even when you want to see 30-day statistics. The section completely disappears if you select an item that isn't present on the AH.

Example - Golemagg, Horde, Stoneshield Cloak. You see statistics for the last 30 days. Now switch it to last 7 days and it's gone, both for Market Value and for Quantity.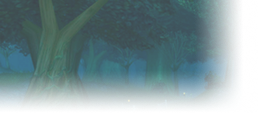 Hey, yes I see what you mean. It's not a bug per se, but definetly bad behaviour. I'll open an issue on our Github repo and we'll hopefully soon get to it :)
Similar topics
to 'NexusHub: A Classic WoW Auction House Database'
Posts
Views
Last post