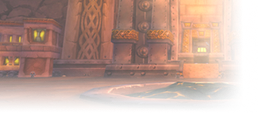 US Myzrael



 

Blizzard Entertainment

---

At 3:00 p.m. PDT (6:00 p.m. EDT) on Wednesday, March 11, we will unlock the Arathi Basin Battleground in WoW Classic. Players who are level 20 or above will be able to queue after this time.


The League of Arathor faction for the Alliance is in the town of Refuge Pointe in the Arathi Highlands zone. The quartermaster here is Samuel Hawke and he'll be in the town near the entrance to the Battleground.
The Defilers faction for the Horde is in the town of Hammerfall in the Arathi Highlands zone. The quartermaster here is Rutherford Twing and he is just north of the town near the entrance to the Battleground.

Later that same week, the Battleground Holidays will be kicking off. These will allow players to earn additional Honor and Reputation while playing a specific Battleground. We'll post the initial schedule for these next week.

Get ready to run to the Blacksmith and good luck!

Source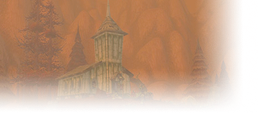 US Whitemane



Awesome! So excited to play some classic Arathi and steal stables over and over again!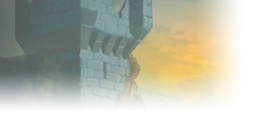 EU Hydraxian Waterlords



Admin • Bug reports • Avatar requests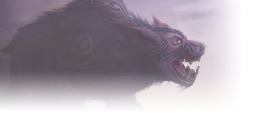 AB was probably the BG I enjoyed the most.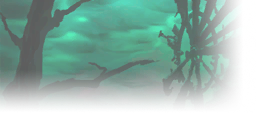 US Kirtonos



That's better!
I remember I was in a premade with my friend who was ranking to get rank 14, i wasnt, but they needed a healer to fill the group.
We were losing because we were up against the horde premade and I went water and came up behind on blacksmith and ninja'd the flag lol
I was a holy dwarf priest and had no business getting it but the horde was pushed towards farm which we had. Still lost but it was funny listening in ventrilo, like who the hell just snaked that, they were amazed with my stealth abilities lol
I know they are trying to keep the vanilla schedule but they should have had AB out when they released battlegrounds.
But then again the anticipation and slow roll with AB will make it more exciting for people looking forward to it and people who want to play something other than WSG and AV




|
Nýxt
-
Affliction Warlock
|
Kirtonos PVP
|
Level 60
|
=-|-=
|
Awkaran
-
Resto Druid
|
Kirtonos PVP
|
Level 27
|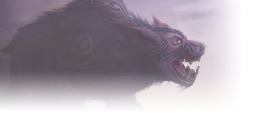 AB has some very nice rewards for druids!!
Similar topics
to 'Arathi Basin Unlock on March 11th'
Posts
Views
Last post