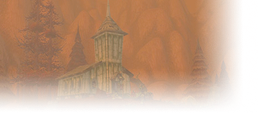 Shoutout to anyone who helps players anyway shape or form, I've been helping players with enchants not expecting anything out of it.
In return a random level 60 saw me looking for a RFC run to finish a last quest I was on and stepped up to just run me through it and at the end paid me 25g and said "pay it forward, keep doing your part."

I simply love this community!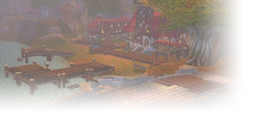 US Bloodsail Buccaneers



Now that I've finally had time to play and enjoy classic in the last month or two it's definitely the community that makes it the most enjoyable. Between people willing and excited to group up, higher levels giving you items or running you through a lower level dungeon quickly for no cost, or random people stepping up to save your life, I've (luckily) had nothing but good experiences so far.

Meanwhile I logged onto retail for the first time in months last night and found myself in a 1v2 wpvp situation and had to bubble-hearth away because two players on my faction stood nearby and watched me almost die instead of helping lmao.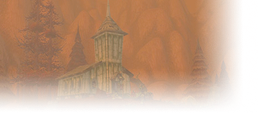 Yeah I've had my share of ninja looters and people who standby until all the mobs are dead to loot a silly chest, but other than the minor 2% of the trolls It's very refreshing to have a community again. Definitely not missing retail in the slightest!
Similar topics
to 'Friendly community'
Posts
Views
Last post