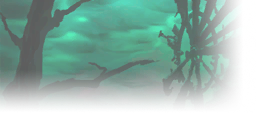 I would like to thank @Furious for the Collectors Edition gift for the contest giveaway!
And of course Barrens.chat @teebling (anyone else who's involved!) for creating the site and giving us (the community/fans) the opportunity at winning this awesome gift! This Collector Edition Box is amazing! I was thinking of getting it when they had it for sale, but by the time I decided I wanted to get it, it was sold out! So thank you guys! Enjoy the pictures!

I need to figure out where I am going to display Mr. Ragnaros but when I do, I will add new pictures to the post!




I received the package yesterday and took a few pictures of what is inside to show everyone! (More to come!)

This is the box that it came in!
This is the Ragnaros Box and Figurine!
This is what else came in the box!




|
Nýxt
-
Affliction Warlock
|
Kirtonos PVP
|
Level 60
|
=-|-=
|
Awkaran
-
Resto Druid
|
Kirtonos PVP
|
Level 27
|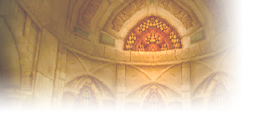 EU Firemaw



That´s really cool, good on you for winning!
-
Xcellers
|

Paladin

|

Firemaw EU-PVP

|
Mk. Ultra - Comprehensive Guild Management Spreadsheet
A comprehensive tool for guild managers maintaining rosters & loot distribution in LC based guilds


Vault of the Silverhands, A Gear Primer for Holy Paladins
A progressive and customisable item, enchant and buff overview for Holy Paladins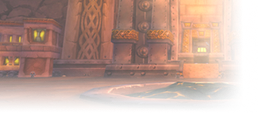 US Myzrael



Congratulations again, @Nyxt!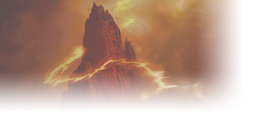 US Fairbanks



Congrats, and big shout out to Furious - very nice gesture.
g0bledyg00k

wrote:

↑

Never making a single investment again until I 100% know it pays off.
2000 IQ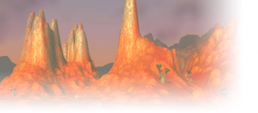 EU Flamelash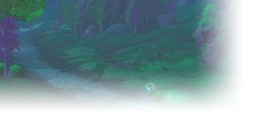 That's such a cool little statue to have by your desk. I'm not even a collectable thing kind of guy, but that's one worth having. Grats man!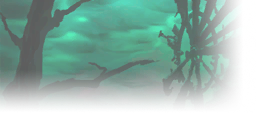 I know its very nice!
This weekend, I plan on cleaning my desk and trying to figure out the best place for him!
Blizzard did a good job with this collectors edition set
And thank you guys for the congrats!




|
Nýxt
-
Affliction Warlock
|
Kirtonos PVP
|
Level 60
|
=-|-=
|
Awkaran
-
Resto Druid
|
Kirtonos PVP
|
Level 27
|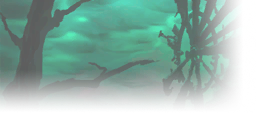 Updated photos*

Cleaned up my desk and organized the cables so it doesnt look like a mess!
And found a place for Rag!






|
Nýxt
-
Affliction Warlock
|
Kirtonos PVP
|
Level 60
|
=-|-=
|
Awkaran
-
Resto Druid
|
Kirtonos PVP
|
Level 27
|
Similar topics
to 'World of Warcraft 15 Year Anniversary'
Posts
Views
Last post