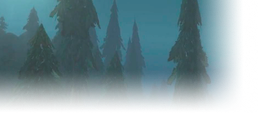 I have:

- White kitten, purchased off an alliance player from the goblin AH
- Mechanical chicken from the homing robot escort quests
- Skittering spider thing from LBRS

and I have the quest to get the worg pup, also from LBRS
Threads I've derailed: 0
Flame wars I've started: 0
Threads I've started that mentioned other posters by name: 0
Accounts I've created for the sole purpose of mocking other posters: 0

My reputation is clean.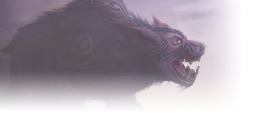 Mages and locks should have a Maine Coone black cat and a pointy hat for that extra witchy feel!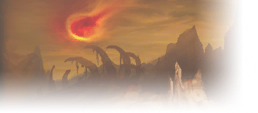 EU Firemaw



I have that green sludge thing from Felwood that makes you all green and lowers your resistances. Just a "lucky" drop I guess.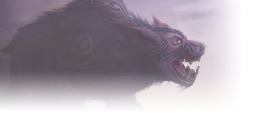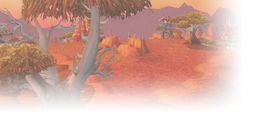 EU Skullflame



I bought the CE 15 years ago so im rocking the https://classic.wowhead.com/item=13583/panda-collar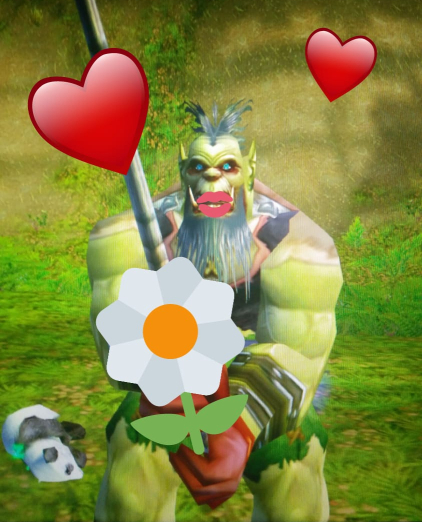 FROST SHOCK!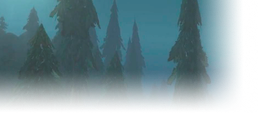 OC Arugal



someone from my guild rocks a mini diablo, god i am jealous he pulls it out every raid night :'( i have a bombay cat that i got from an alliance player. the maine coon would be cool though
Similar topics
to 'What vanity pets does everyone have?'
Posts
Views
Last post