US Incendius



That would help a noobie? I kind of feel like I suck at the moment :/ hehe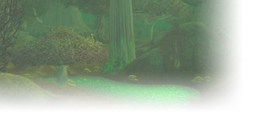 EU Razorgore



"When in Rome, do as the Romans do" xD

No but honestly, stay with the bulk of your team and follow them around. Warlocks are super immobile so if you get caught away from your team you're fucked.
Do Warlock things: nuke high armor/high value targets like Shamans in teamfights or spread your Warlock aids as far as you can. And no, Warriors are not high value targets when there are healers around. Put Curse of Tongues on as many healers as you can, only Mages and Druids can decurse that (and most Mages won't bother, and Druids are kind of rare).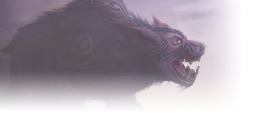 Stack up on snowballs! The are a truely lethally epic weapon on the AV bridge!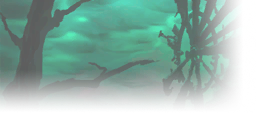 US Kirtonos



From vanilla experience cause i haven't been in AV yet in Classic.
Stay with the group.
Some groups have some pre-mades/people know what they are doing and make raid alerts.
Like groups 1, 3, 5 stay back and rest go north to kill the general.
Whether you follow, is up to you.
There's really two things if you are just joining solo, go offense or defense, that's the jest of it.
Kinda depends on the role you wanna play and class.
I was a priest and wanted to heal, so i wasnt aggressive cause i couldnt kill anything lol
Sometimes i would go north and help heal or stay back and help heal.
Sometimes it was determined for me, if we got destroyed up north and then I got trapped down south.
There are other objectives and quests but really, its...what is your class/role in the fight and do you want to defend or go on the attack.
But you need to stay with the group, rogues are the only ones that can stray from this, aka stealth and cap flags (Druids too).
Not just to cap the flags but the fact that you cant survive without the group!




|
Nýxt
-
Affliction Warlock
|
Kirtonos PVP
|
Level 60
|
=-|-=
|
Awkaran
-
Resto Druid
|
Kirtonos PVP
|
Level 27
|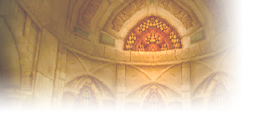 EU Firemaw



All the tips that you have gotten are secondary, your sanity is the priority. If you are not running dual-monitors, or have a tablet/laptop or similar by your trusty side while you do this, then you will most likely die.

I prefer keeping my focus on 1 screen while i play, and the single most important tip that I can give you is to grab this:

https://chrome.google.com/webstore/deta ... daaoighkel

Once AV kicks off, you load up a documentary on Youtube, this way, you are able to marginally increase your brain capability while fighting off the brain-dead sense that AV tends to conjure..

-
Xcellers
|

Paladin

|

Firemaw EU-PVP

|
Mk. Ultra - Comprehensive Guild Management Spreadsheet
A comprehensive tool for guild managers maintaining rosters & loot distribution in LC based guilds


Vault of the Silverhands, A Gear Primer for Holy Paladins
A progressive and customisable item, enchant and buff overview for Holy Paladins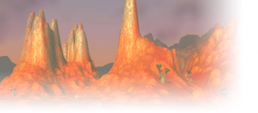 EU Flamelash



yes, yes...YES! Always make sure you're doing something else in the background. I've personally went through 4 Netflix series and multiple audio-books. As weird as it might sound I can't imagine any other way.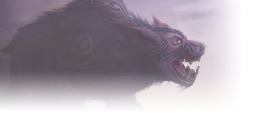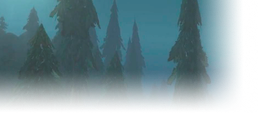 OC Arugal



how come you feel like you suck right now? like what kind of stuff would you like to improve on? like are you dying too much, having problems with the odd 1v1s, you want more killing blows, you want a bit more knowledge of the objectives and ways to get honour in the bg?
Similar topics
to 'Anyone have some tips and tricks for AV?'
Posts
Views
Last post