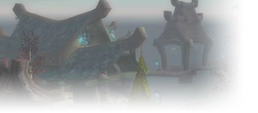 I got 3.3k gold and flasks are going for 127g each at the moment. Is it a good idea to buy as many as I can now to resale later for BWL? Or is it too late to do that by now?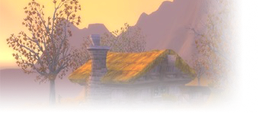 US Pagle



I would say it would've been a safer investment prior to the announcement that BWL was going to be released in early 2020 back in November.

I personally wouldn't make that investment.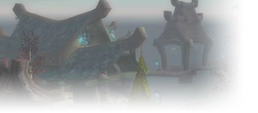 Yeah I feel the same, feels like I'm way too late to make any decent coin.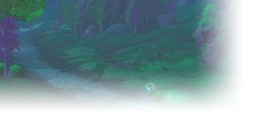 You might want to look into the mats for nature resist potions for AQ and frost resist potions for Naxx. You're probably too late for the BWL stuff since the prices have already shot up.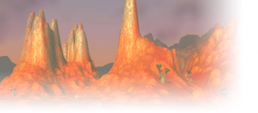 EU Flamelash



Prices will sky rocket. Are you a tank?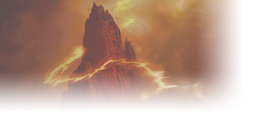 US Fairbanks



The prices will probably dip a bit after BWL releases and is being farmed and wont see another solid spike until AQ. The current market has been fairly established for lotus on most realms and you will essentially see two price points. High, during the lead up and initial release of new content and Low for all other times. But that Low and High price point should stabilize more and more as time goes on for established realms and we should see less of a reactionary influx when new information is released.

Would I invest in lotus for resale? No. That boat sailed in Sept-Oct. If you plan on using flasks, I would stack some during low price points and if you are managing a team I would just very slowly accumulate them emphasizing investments during their low dips between content release. An established raid team should have somewhere between 30-80 lotus at this point and teams should simply replenish their lotus count as they use them.
g0bledyg00k

wrote:

↑

Never making a single investment again until I 100% know it pays off.
2000 IQ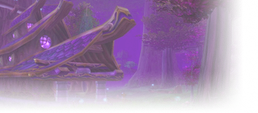 EU Bloodfang



I would still buy them, I quess it depends on what type of guilds concentrate on your server. On Firemaw for example, flasks never rly go down much once they rise due to constant and rather increasing consumption.
Faendur, the Creepy Dwarf
Similar topics
to 'Should I buy flasks now for resale?'
Posts
Views
Last post