My Rogue doesn't have a swing timer addon because... Should I be doing anything differently based on how long until my next main-hand swing?

US Incendius



I think something to do with weapons that proc an extra hit

Like if you time it right you can get two hits occasionally, I don't know lol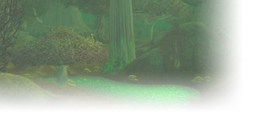 Yes AddonGuy, as a Rogue having a weapon swing timer is 100% necessary if you want to do optimal DPS.
Things that proc an extra hit (such as Sword Specialisation and HoJ) reset your mainhand swing timer. So if you proc an extra hit when your mainhand swing timer is 75% done, it's going to reset to 0% done and you basically traded 75% of a swing for a full swing. It would be much better if that extra hit would proc when your MH swing timer just went off.
So why does this matter? Because your Sinister Strikes are going to be proccing HoJ and Sword Spec procs. It's much better to be using Sinister Strike just when your MH swing timer came off cooldown (so right when your MH swing goes off), because like that proccing Sword Spec/HoJ is much less likely when your mainhand swing timer is almost ready.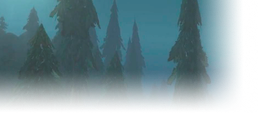 OC Arugal



its also good for in pvp, knowing when you and your opponent are going to hit, so you can use obstacles to LOS them while sneaking back around to smack them when your timers are due to go off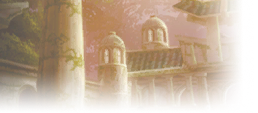 I could never get used to swing timers because I don't get a feel for when my swing actually lands. The timer, the weapon animation and the weapon damage all seem to be timed differently. Is it just me?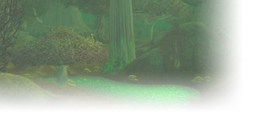 Don't pay attention to the animation or damage, the swing timer is correct.
Similar topics
to 'Swing Timer? Why do I care?'
Posts
Views
Last post