US Ashkandi



Any Alliance members on Ashkandi selling Foror's Compendium of Dragon Slaying?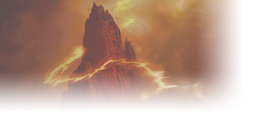 US Fairbanks



I'd check the auction house ingame or your local discord market place channel. If you are looking at acquiring one on the opposing faction, you can always get a friend to ask around ingame on the opposite faction or you could check on the bnet forums. Barrens chat wont yield very good results compared to these other options.
g0bledyg00k

wrote:

↑

Never making a single investment again until I 100% know it pays off.
2000 IQ