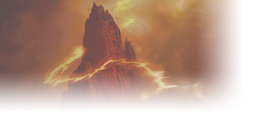 EU Ashbringer



Started playing Classic on launch, rolled a human warrior on Gandling and started my journey. But the road there was so abysmal; general chats with nothing but ceaseless shitposting or repetitive LFG calls with nothing inbetween, a rampant horde-infested realm (no offense) where it's impossible to walk two meters in any direction without being ganked to death, not to mention I had 0 friends who played this game so I felt bitter and lonely all the time. Suffice to say I dropped Classic on the first month at level 33 and it pained me to do so.

Five months later I decided to give it another go. This time I took a moment to research server ratios, population, faction balance, etc. and after much careful musing I chose to roll my new main on Ashbringer (a bit biased because of how obsessed I am with the lore of that weapon) and mingle with the populace.

I can say without a shred of hesitation that this time my experience was a million times better. All the retail posers realized Classic wasn't for them, thus the game settled down and stabilized into a healthy population. The ratio is almost 50 50 which makes WPvP fair and keeps PvE competition fair. I was invited to what seemed to be some mass-add cesspool guild at first, but it turned out to be a mass-add cesspool guild with some of the warmest, friendliest and most helpful active group of people I've met since Classic launch.

Moral of the story, I was disappointed with classic, but all I had to do was be patient and pick my realm carefully.

I'm level 34 with 3 days /played and back on the road to 60.
If any EU player is still indecisive about what realm they want to pick, come to Ashbringer and we'll take care of you.
"Einstein would turn over in his grave;
Not only does God play dice,
But the dice are loaded."
- Chairman Sheng-Ji Yang, "Looking God In The Eye"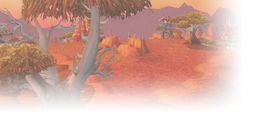 So nice to hear :) Glad you found the joy of the game again!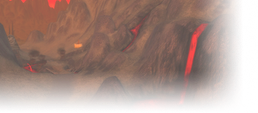 US Atiesh



Agree, classic takes some serious tinkering to make it play to your standards, and even then it's still a difficult grind but, it's rewarding and it's the little things that really make this game.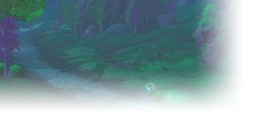 Man I hear that every server has its own personality. Some servers are ruled by tryhards where everybody is obsessed with maximum optimization and performance, others are much more laid back and relaxed. I definitely noticed a culling of the tourists within the first couple of months, and my server's population seems to have settled down and become a stable community. Seems like there's less new people at the lower levels now since the bulk of the playerbase has already hit 60, but if you can find people your level then make friends and stick with them. Leveling was fun, and I miss it. Hope you keep having a blast all the way to 60 m8.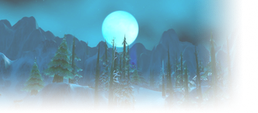 EU Mirage Raceway



Funny, I did the exact same server change and can only agree, Ashbringer is great.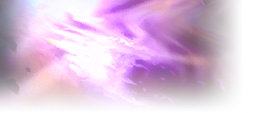 Glad you found the right server for you :)
Hey there, ClassicRaids here! Join our weekly Free WoW Game Time Giveaway!

ClassicRaids is a website centered around endgame content for World of Warcraft Classic. We help our users with a WoW Classic Guild Recruitment List, Character Search & Lookup, and Gold Making Profession Guides. Check us out and let us know if there's anything we can do to better support the Classic WoW community!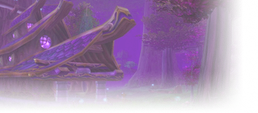 EU Bloodfang



Initially I rolled on Firemaw and I can tell you I should have thought this through more carefully. Now Iam in a guild that I rly like being in but the server community and environment is certainly not satisfying for me. I will take a look at Ashbringer in case I decide to flee.
Faendur, the Creepy Dwarf
Similar topics
to 'Best decision of my life'
Posts
Views
Last post