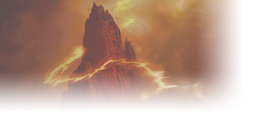 EU Ashbringer



A few questions for EU players who play on any of these realms:

Ashbringer
Dreadmist
Flamelash
Noggenfogger
Stonespine

How is the A to H ratio on your server? How far have people progressed? Is your community talkative, proud and intimate or is retail-tier?

I'm looking to transfer my Alliance character (probably to Ashbringer unless another realm sounds more fun) and start a Horde alt in another.

A ratio close to 50 50 would be great because I hate when one-sided servers. I would dread the constant feeling of distance and loneliness I got from playing on Gandling, because I don't know anyone who plays this game and I'd love to be welcomed into an active community.
"Einstein would turn over in his grave;
Not only does God play dice,
But the dice are loaded."
- Chairman Sheng-Ji Yang, "Looking God In The Eye"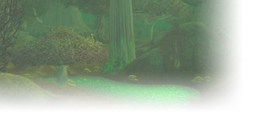 EU Razorgore



Well Razorgore EU has a pretty good A:H ratio (I'd say 45:55) and a very active community on Horde. I know it's not on your list but hey, you could consider it ;)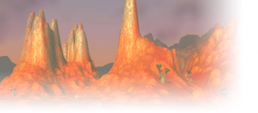 EU Flamelash



We don't talk about Flamelash...

Tbh it's getting better. But I still would be vigilant and not totally setup shop there.
Similar topics
to 'Anyone on any of these EU realms?'
Posts
Views
Last post