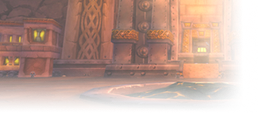 US Myzrael



Blizzard rolled out a hotfix so that when groups who are queued for WSG add a new player it resets the queue.


 

Blizzard Entertainment

---

We are in the process of deploying a hotfix to address an issue affecting the Warsong Gulch queue in WoW Classic. After the hotfix, adding players to your group while already in queue will reset your place in the queue. If you are in queue for WSG or AV when this hotfix is deployed, you may be dropped from the queue and will need to re-queue. Thank you for your patience.

- Bornakk
Source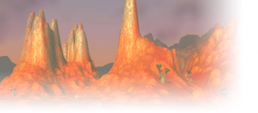 This was bound to happen, plenty of people were abusing it.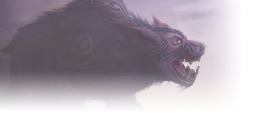 EU Gehennas



May I ask what the exploit was about?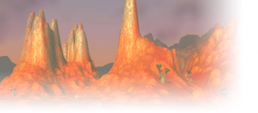 Basically queue-hopping and some underlying bugs involving not getting the Deserted debuff.

Similar topics
to 'Warsong Gulch queue issue hotfixed for groups'
Posts
Views
Last post