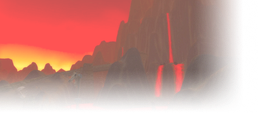 +1 Ending the year with my favourite quote: "Mrglglgl"

A little late but Merry Christmas and may all of you get perfectly well into the new year!
I hope everyone was able to relive old memories and make new ones through Classic! I'm glad some things never change, like the bond as a community :)
Happy LEEROOOOOOOOOOOOY JENKIIIIIIIIIIIIINS!!!

EU Dragon's Call



+1 Happy New Year!

I can't pick one favorite part... getting back into the game and feeling the same as in the past must have been the best/is the best about it.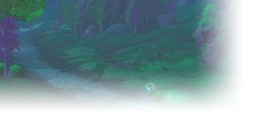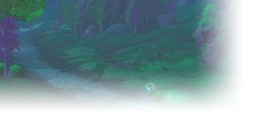 Alright, pulled the user names of everybody who posted in this thread and the Christmas thread and put it into an excel spreadsheet to assign numbers to every name, and then did a couple of /rolls in game to pick the winners out of the hat.

Congratulations @Rinkusan and @benjamin66! You guys each win a raggy statue inside your shiny new collectors edition sets.

@Furious will be reaching out to you guys through direct message for shipping details soon.

Happy new years everybody! Lets all hope BWL comes out soon so we all get some fresh new loot to chase.

Similar topics
to 'Barrens Chat New Years Giveaway!'
Posts
Views
Last post