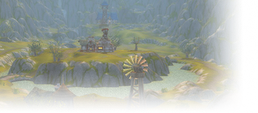 EU Ten Storms


Where be all my PvP enthusiasts?

Post or link your PvP videos (No gank squads running around 5v1). I want to see 1v1s "fair" fights (as fair as it can be in WPvP, Lvl 60 vs 60, 1vX, gear does not count) Any class and spec goes!

I've yet to hit 60 on any of my characters due to being an altoholic, but once I do, I will continuously upload PvP videos. I'm not even good at PvP but I like it a lot, especially now that BGs are here this week.
Altaholic playing the following:
Ten Storms EU Alliance


Finnigan - Dwarf Hunter Lvl 30




Portalmaster - Gnome Mage Lvl 19




Shaelur - Dwarf Paladin Lvl 22




Shaelus - Night Elf Druid Lvl 50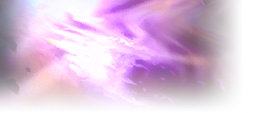 Still leveling but I can't wait xD
Hey there, ClassicRaids here! Join our weekly Free WoW Game Time Giveaway!

ClassicRaids is a website centered around endgame content for World of Warcraft Classic. We help our users with a WoW Classic Guild Recruitment List, Character Search & Lookup, and Gold Making Profession Guides. Check us out and let us know if there's anything we can do to better support the Classic WoW community!
Similar topics
to 'PvP Beasts of Barrens Chat'
Posts
Views
Last post