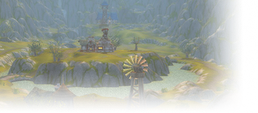 US Stalagg


Hello all, I stopped playing just before AQ came out (I actually think it was even before the world event ended). I have been looking at different sets of gear, etc. and I am trying to figure out what classes get the most bang for your buck from the gear and weapons from the PVP rank grinds. I was injured in an accident recently, so I will have a lot of time on my hands to push for rank 14. What I recall is that got more juice from the weapons. From what I see, Rogues do not get a whole lot out of the gear as Bloodfang is comparable. Off specs, Shadow Priest or Enhance/Elemental Shaman are candidates it seems as the tier gear is slanted towards healing. The Hunter gloves are BIS till TBC due to the Multishot damage buff. Ultimately, I am curious what classes will get the most longevity from the gear and weapons in order to narrow the list of candidates. Anyone have any insight they could provide? Thanks!

US Atiesh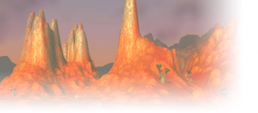 Idk about other class specs, but as far as Shaman Tanks. Many pieces of gear from getting Rank 13 is BIS until P6.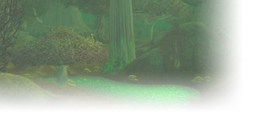 EU Razorgore



I would say Warrior and Ret paladin. Warrior because Warrior tier pieces are designed for tanking, but the PVP set is designed for damage. Ret because just look at those stats... the PVP set is designed for a combination for melee damage, spell damage (seal of command yo!) and healing. For a ret paladin there is nothing that compares pre AQ. Too bad it's a total meme spec ;)

EU Gandling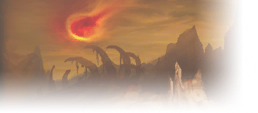 EU Firemaw



Can only speak for Warlocks, there's not much point to it. T1 is much better for PvP than R10 gear, and R13 gear is only marginally better than T2 (around +20 stam with some less damage if I recall correctly).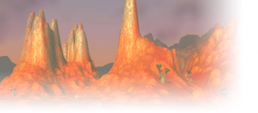 Yup, that move speed bonus makes a beastly difference in PvP. When I played a druid on pserver, my survivability drastically increased.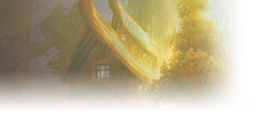 Melee classes. At the current phase the r14 weapons are vastly superior to the available weapons.
Similar topics
to 'What Classes Benefit the Most from PVP Grind to Rank 14'
Posts
Views
Last post