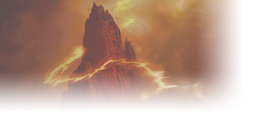 EU Golemagg



Hey fellas, so im thinking about transferring my char to another pvp real duo to the queues in pick times which are the only free time for me available.
My options are:
Calling the ppl from those realms and requesting the real situation on those. Interesting in AH population, people population and A:H ration.
Thanks.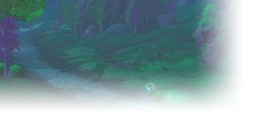 A lot of the server transfers are horde only right now. If you're alliance on those servers, it will still show you the option to transfer but it will tell you at the transfer screen that your faction is ineligible.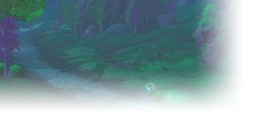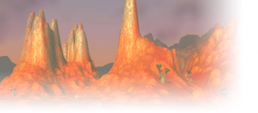 EU Flamelash



Indeed Bloodfang is great but I can't speak on the pop ratio.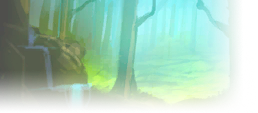 EU Gehennas



I'm on bloodfang. Population is enough do find people and not feel overcrowded. Never had to queue. Horde are a bit more but not su much.. I would say 40 60.
Similar topics
to 'Transferring options from Golemagg'
Posts
Views
Last post