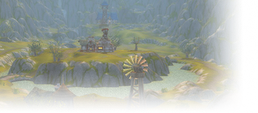 EU Ten Storms


Leandros

wrote:

↑

Erik

wrote:

↑

Once you are at 50+ the death squads appear. Impossible to level unless you play very peculiar hours. This is what I wanted and I'm on the side being dominated. I joined a PvP server because this is the way it should be, would never join a PvP server then whine that I get endlessly killed. Would do the same to Horde if I got the chance. I level alts while waiting for Battlegrounds, hopefully it will die down a bit once they are out.

The current state has nothing to do with how retail vanilla was. Granted, I played on fairly small server during vanilla, which was my goal for classic as well. Unfortunately, there are no small servers, only mega servers and big servers.

This has nothing to do with PvP either. It's PvPs (Player versus Players). Level 60 vs level 51 is not a fair fight.

But if this is the state of the game, I'm going to stop playing. Or transfer to a PvE realm (if possible).
Before Battlegrounds were implemented in Vanilla it was slaughterfest too (At least on Ahn'Qiraj). People were not as good as they are today but seing other faction was a new experience and killing them every chance you could was normal. I don't know how it is for US but EU have smaller servers. You will never be "alone" out in the world but if you join a PvP server and the faction that dominates, you can almost certainly quest and level without the fear of other faction ganking you. If there is a closer balance between factions, or you are on the end being dominated, it's a whole different story
Altaholic playing the following:
Ten Storms EU Alliance


Finnigan - Dwarf Hunter Lvl 30




Portalmaster - Gnome Mage Lvl 19




Shaelur - Dwarf Paladin Lvl 22




Shaelus - Night Elf Druid Lvl 50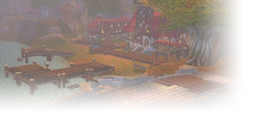 One level in one week. 4 group disband last night because we couldn't come close to BRD or LBRS.
I stoped rez when 4 horde player camp my ass 3 time in a row without leaving...
I heard SWTOR is free, gonna try it out before the BG release :)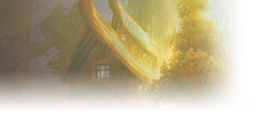 We used to have 50:50 balance. It was great. I thoroughly enjoyed Phase 2. Then the alliance refugees came. Now it's 70:30. Our raiders only login for raid. Our auction house is getting emptier. Alliance is so desperate, they never leave Org.
Blizzard has absolutely ruined the server and the game for at least 1k players or more.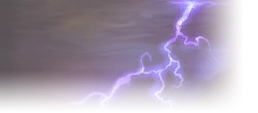 EU Dreadmist



I've rerolled from a PvP server to a PvE server.

Don't fancy spending my limited free time not actually able to play the game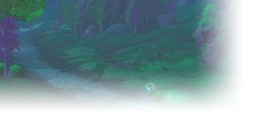 Apparently the mechanical yeti from that winterspring quest is considered a civilian and causes dishonor when killed. And the yeti has 10 charges, and you can keep going back to winterspring for more. And it's only useable in the cities in Tanaris, Ungoro, and Winterspring... If one was to roll out a yeti during an AOE blast from the opposing faction, you could reward them with a dishonor kill



I also found this image on Reddit that appears to suggest that target dummies are civilian targets as well...




Would be a shame if somebody tested this while getting ganked. Particularly during some AOE fireworks.



edit: apparently this method made it to Newsweek

https://www.newsweek.com/world-warcraft ... ls-1475321

Looks like we got some tools to fight back against faction imbalances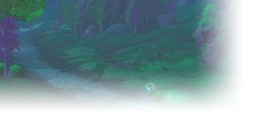 Can't tell if it actually yields dishonor kills or not. Lots of posts going both ways about it on reddit. And it seems like a dishonor kill only impacts these early PVP ranks a little bit, so even if it does work it might not be all that impactful in the first place.
Still a fun thing to think about and try.

Similar topics
to 'How is phase 2 treating everyone?'
Posts
Views
Last post