Hi there ,
How can i open the guild window?
Also, where can i find the guild chat history???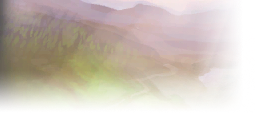 1. Press "O" for Social, Guild Tab.

2. On the retail version.


What is the guild tab ???
Ok got it thanks

But where is the chat history ????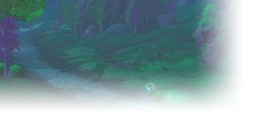 Pretty sure there is no chat history in the stock 1.13 game client.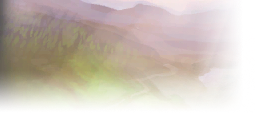 As I said on my previous post, guild chat history is only available in the retail version of the game.


I'm prone to saying incredibly stupid things in gchat, chat history is a QoL feature I can live without.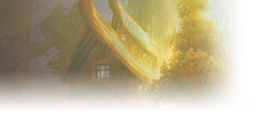 As a guild leader, I'm thoroughly missing the guild log (introduced in TBC, iirc). It's hard keeping track who invited whom and when. We're now keeping track of these things in a big spreadsheet.
Similar topics
to 'Guild window and chat history'
Posts
Views
Last post